20 October, 2023
Festival line-up set to impress
As the Tablelands Folk Festival celebrates its 42nd birthday from 27-29 October in Yungaburra, festival goers will be treated to a smorgasbord of new entertainment from 200 exciting and diverse performers from across the county.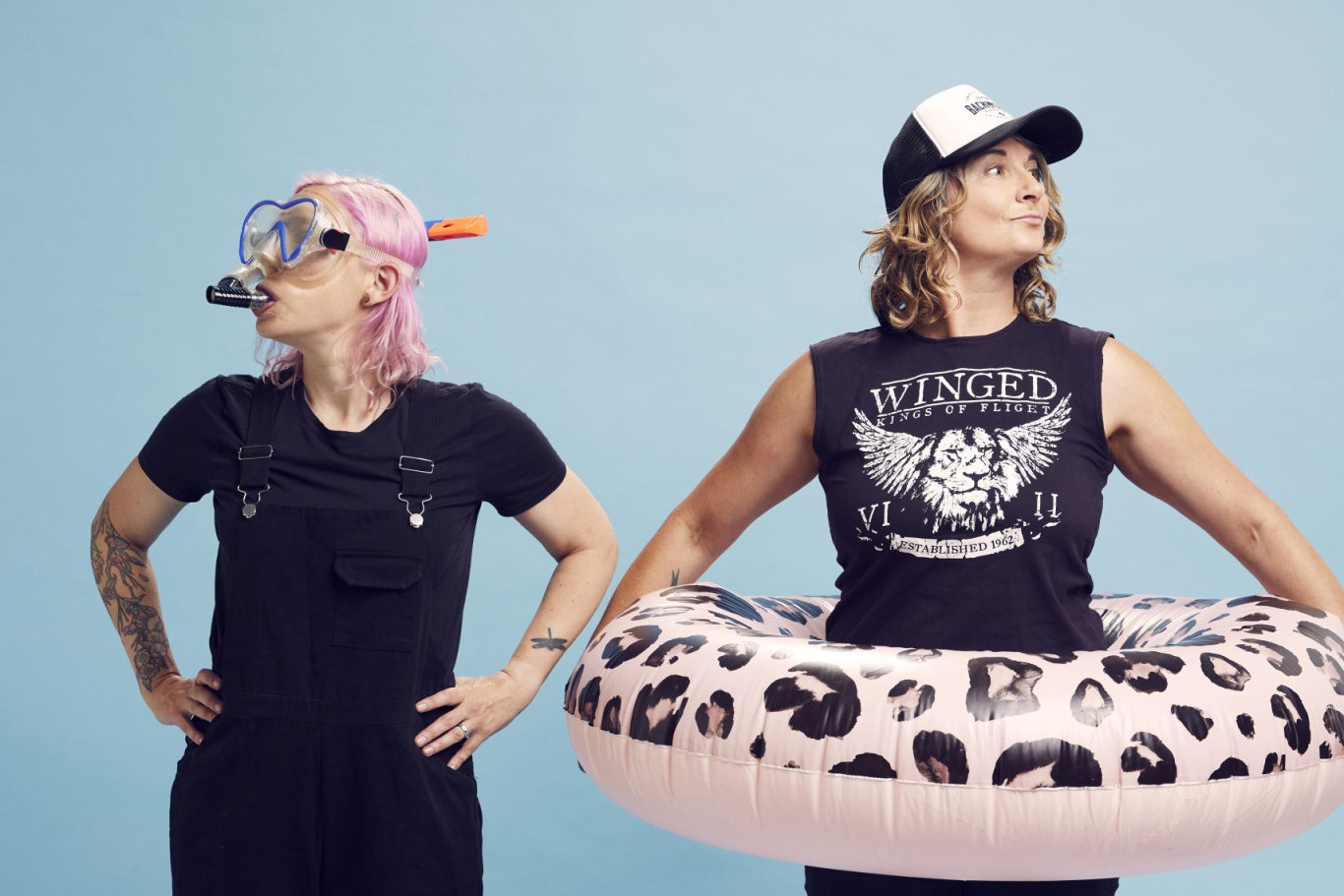 Program director Bronwyn Hodgkins said visitors will be impressed with the quality, talent and live music across numerous genres including world music, jazz, blues, traditional and contemporary folk music, reggae and country.
"There's so much variety," she said. 
"It's a totally different festival each year. It's always a completely different line-up of performers.
"A fantastic South African acappella group will perform and also teach rhythms and dance, a Latin band will have you dancing the night away, a stand-up comedian will split your sides and the great 'big sing' in the middle of the street will restore your sense of community. That's just a taster of what this festival has to offer."
More than 3000 visitors are expected to attend the festival, held at a variety of venues throughout Yungaburra. 
Among the three-day events are concerts, workshops, buskers, poets, comedy, market stalls, a songwriter competition and children's fair and parade.
"All our venues are undercover - All the stages, sound systems and sound engineers are all professionals," Mrs Hodgkins said.
"I think our festival is a springboard for our young performers. We've had bands performing at our festivals who are now on the world stage."
Children are not only included throughout the three-day event but are given a special place of honour during the parade on Saturday. 
"At 6pm Saturday night every year, the whole festival stops, music in venues, until 7pm," Ms Hodgkins said, explaining that the children's parade takes place along the main street as children display their crafts and music. 
"It's also the way every year that we honour our children and give them the stage."
This year the parade will start off with a 'big sing' where the children will sing a song specifically written for the festival by Jane Younghusband, who has been holding workshops throughout the region to teach students and choirs the song that is designed to encourage audience participation.
"It's a call-back song, so the choir sings out to the audience, and the audience sings back, repeating the lines," Ms Hodgkins said. 
"It really brings people together."
Ms Hodgkins says the Tablelands Folk Festival, the longest-running folk festival in Queensland, wouldn't be successful without its dedicated team of volunteers.
"Without the group of over 100 volunteers who put it together every year, it would not happen," she said.
For more information visit tablelandsfolkfestival.org.au
Most Popular