19 September, 2023
Fierce fighters off to state championships
A TRIO of fierce young fighters will be heading to Brisbane this week to compete in the Muay Thai State Championships.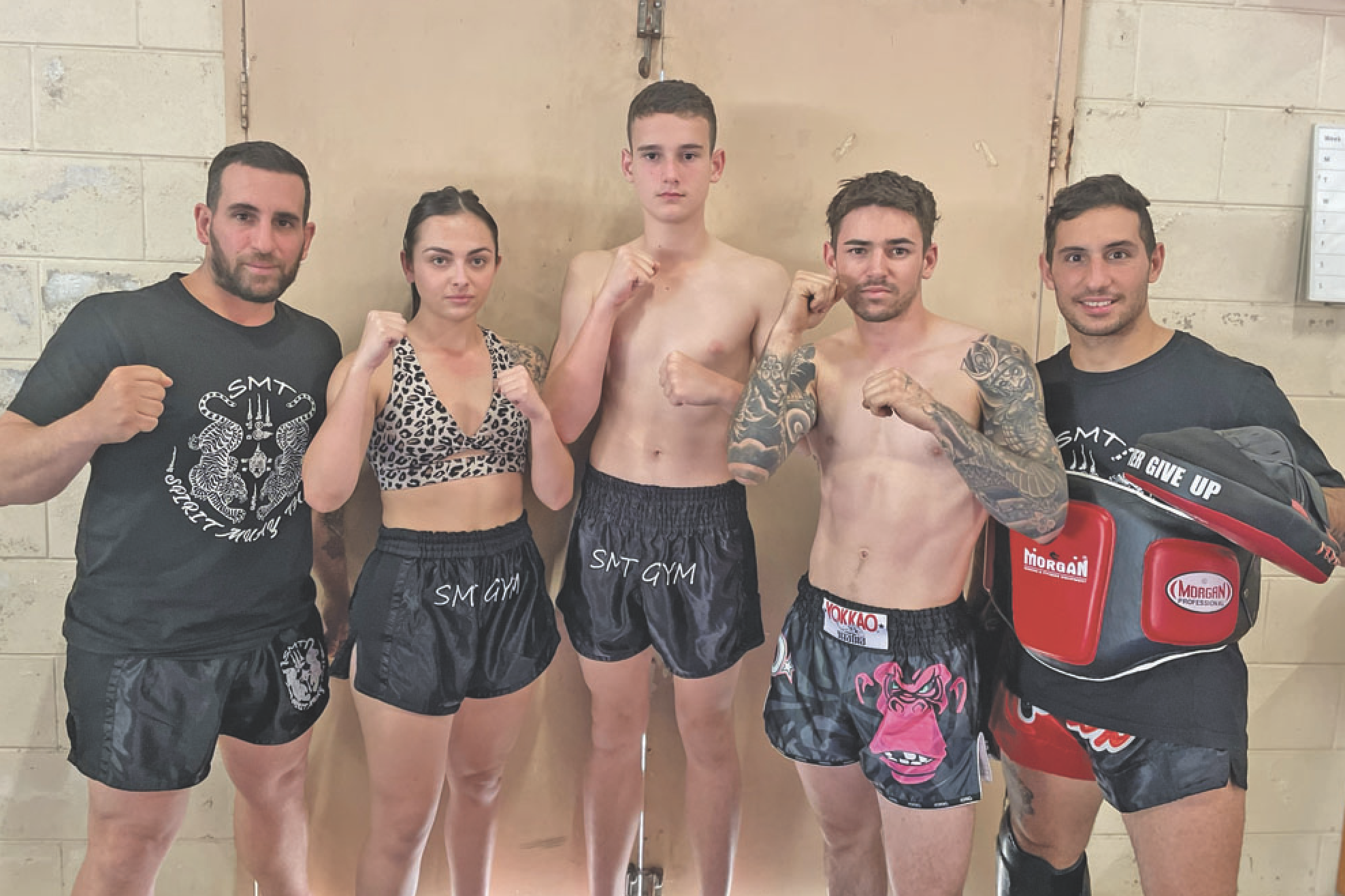 Anthony Raoul, Shakayla Pedrola and Jye Whibberley from Spirit Muay Thai Mareeba will be stepping up in the ring against some of the best in Queensland. 
Being only 13 years old, Whibberley will be one of the youngest to compete at states and is confident in the lead-up to face the "big boys".
This is his second fight ever, ready for redemption after falling to his first opponent, focusing hard on training six times a week. 
"I am a little bit nervous but at the same time, just keen to get down there," he said. 
"It is going to be good to compete in Brisbane and hopefully get a win."
Raoul is already pumped with adrenaline and ready to go, feeling confident after his recent win in the Elite Fight Series in Cairns. 
Training harder than ever, he is keen to get back in the ring and make himself known on a state level.
"I'll be doing double training sessions and focusing on my kicking this time," he said. 
"I also need to remember not to doubt myself because I remember in my first round against Charles (during Elite Fight Series), I didn't know if I was ready.
"I didn't know what I was capable of, and you have to hold yourself to a high standard."
Co-owner and trainer Rosario Signorino said he was confident in the trio and their prowess, proud of everything they have achieved so far.
"They have done really well in all their tournaments so far," he said. 
"I am feeling quite confident in them going into this big round. They have really surprised me and just keep training."
States will kick off on this Saturday 23 September in Brisbane. 
Most Popular