8 May, 2023
Firefighters honour Officer Izzy
FIREFIGHTERS across Australia paused for a minute's silence last week in honour of firefighter Izabella (Izzy) Nash who passed away following a factory fire at Slacks Creek south of Brisbane.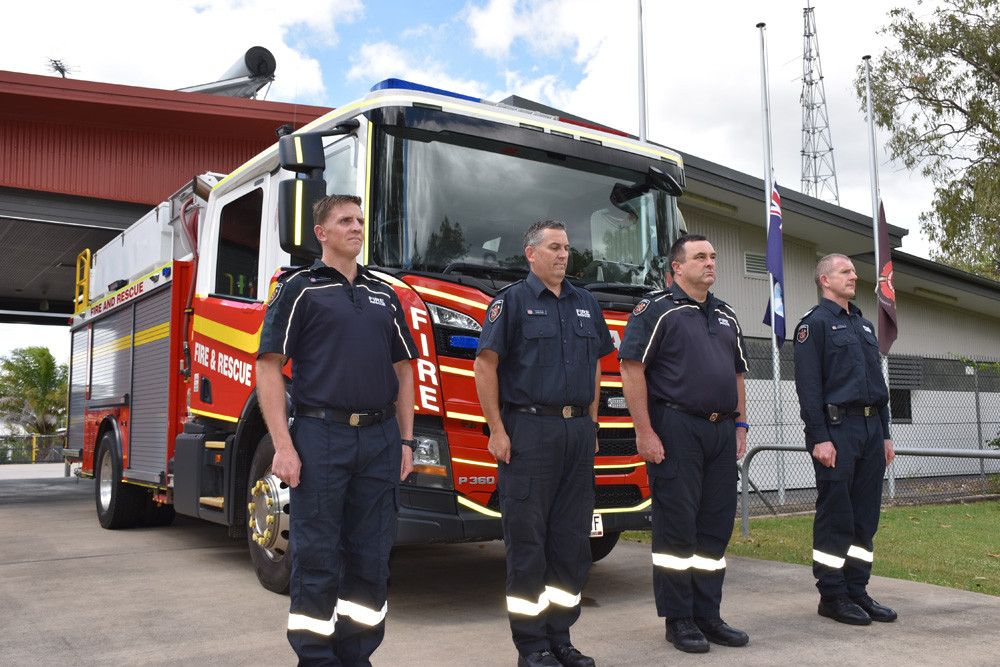 Fire stations across the country observed a minute silence followed by 30 seconds of lights and sirens as a tribute to Officer Nash.

The tribute took place on International Firefighters' Day on Thursday as crews across Australia and the world recognised the dedication, commitment, bravery and sacrifice of firefighters every time they pull on a uniform.
Mareeba Fire Station officer Jason Ryan said it was important to honour Izzy.
"We are a tight unit, we are a family outside of a family," he said.
"If we have never met the person in the past, within three minutes it is like we have been together forever.
"In the background there are a lot of policies and procedures, highly advanced equipment and PPE to help protect us as much as possible but the dangers are inherently still there."
Yungaburra community members also showed their support and lit up the Yungaburra Community Rotunda in red to honour not only Officer Nash but all QFES officers across the country.
Most Popular