14 September, 2023
First baby arrives as new hospital officially opened
WITH the new Atherton Hospital now fully operational, Minister for Health Shannon Fentiman officially opened the $86.4 million facility on Thursday.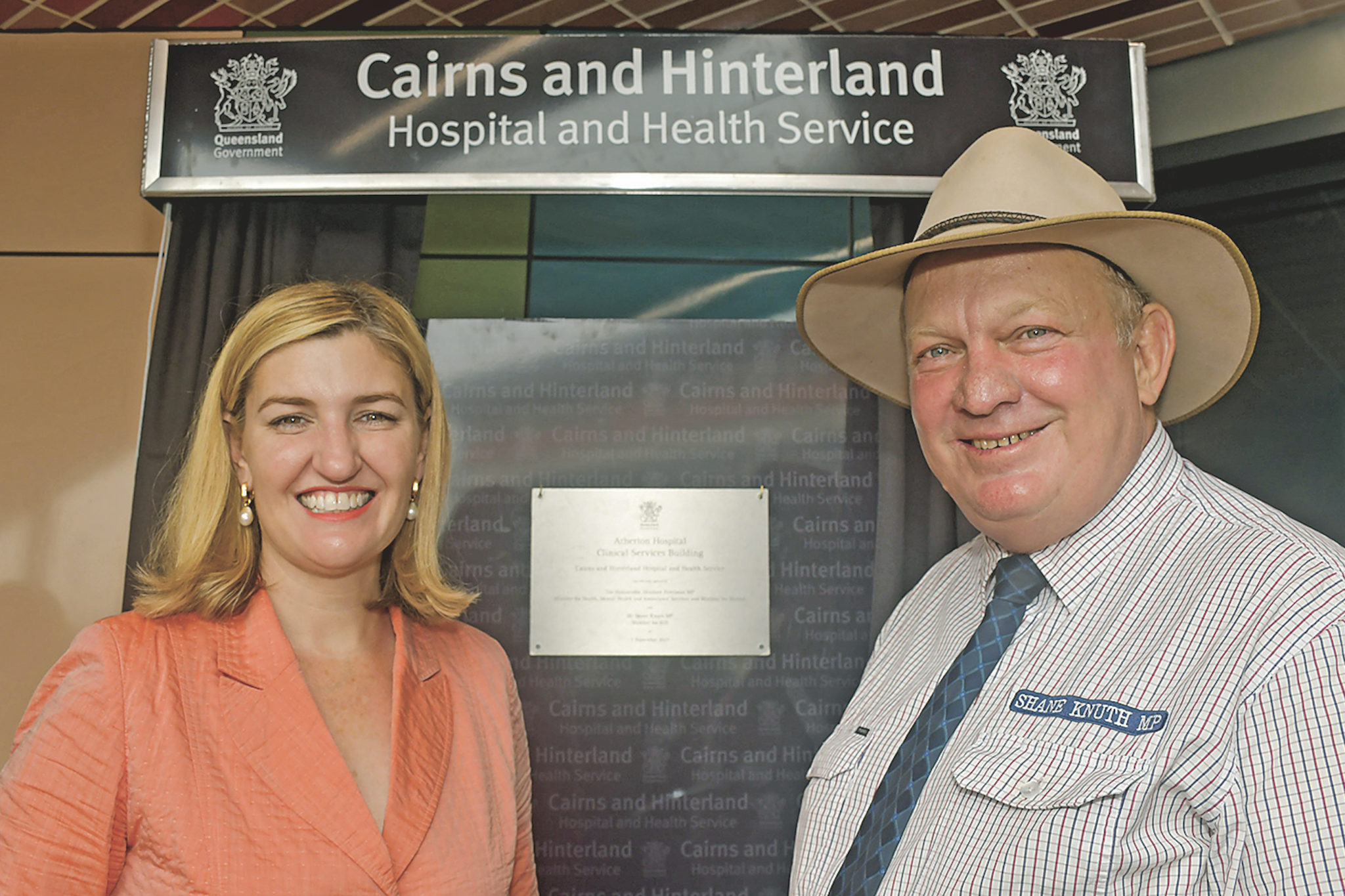 Patients are now able to be cared for in the new emergency department, maternity ward and birth suites. The new Clinical Services Building also includes general medical wards, medical imaging (X-ray), operating and endoscopy theatres and a sterilising unit.
The building is a key piece of the large-scale redevelopment at the hospital by FKG Group, sitting alongside the Community, Allied and Mental Health Building, a new helipad, and an engineering services building.  
Minister Fentiman said the new hospital would provide vital services for the Tablelands community, and the new Clinical Services Building was a welcome addition for the growing community to ensure residents had access to the care they needed.
"This modern facility will improve clinical capability, patient care and support smoother transitions for patients," she said at the official opening.
"The maternity ward will provide expecting mothers with access to a brand-new birthing pool, ensuring women have a with a choice."
New mum Rochelle Palmer is the first to give birth in the new maternity ward, welcoming a son, Joseph, last week.
Rochelle said Joseph was a "very content bubba" and the new maternity ward was "absolutely beautiful".
"Everything is immaculate and the staff are amazing," she said.
"The birthing suite with the bath was brilliant. I didn't need pain management. The suite I'm in right now is overlooking the mountains and the Atherton township. The views are just beautiful."
Minister Fentiman said that more than 80 jobs had been created in developing the large-scale project, while close to 20 full-time nurses, pharmacists, administration and operational staff had come on board to work at the new facility. 
"We are now in the planning stages to finalise this project, with the refurbishment of inpatient wards in the existing hospital building, creating further capacity for Tablelands residents," she said.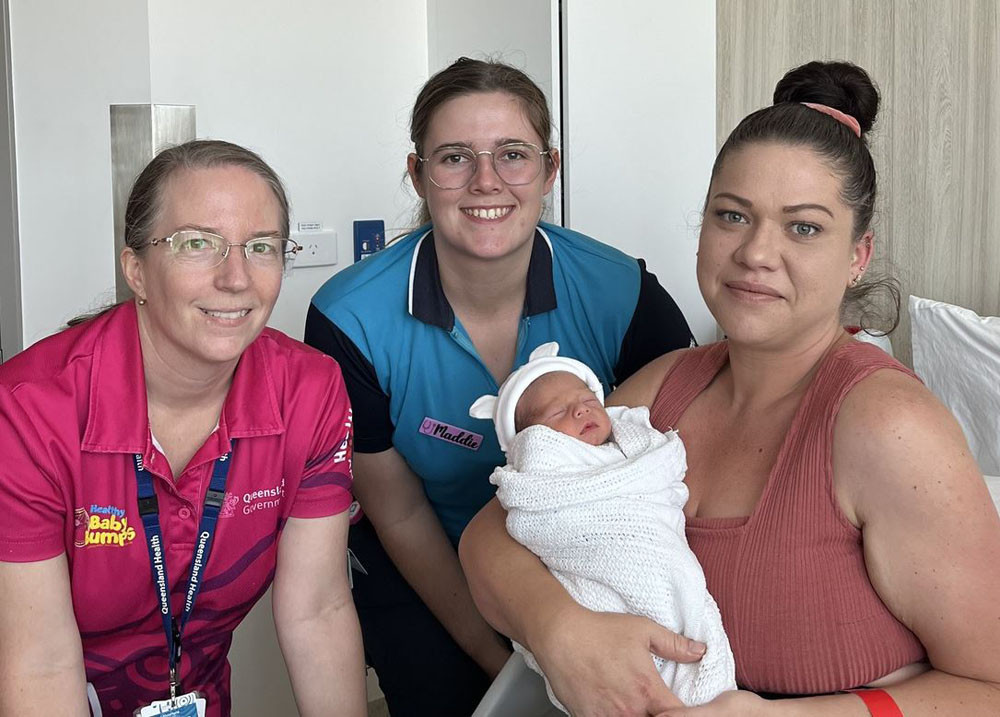 Most Popular