12 December, 2022
First Christmas race meet this Saturday
THE first of the Tablelands' Christmas races will be hosted at the Atherton Turf Club this weekend with the Flynn Civil races taking place on Saturday, Atherton's last race day of the year.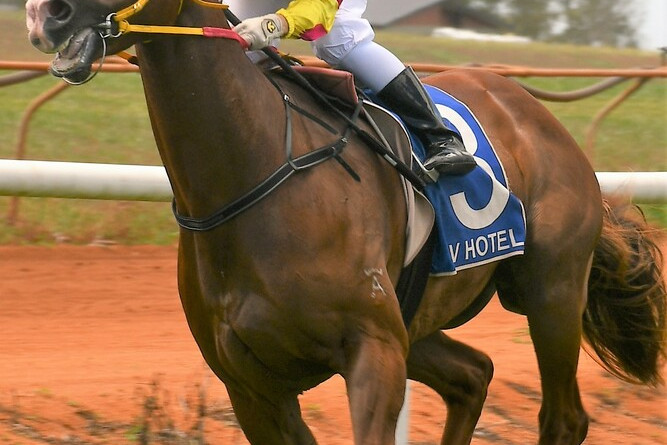 Doors will open at 11am with TAB and local bookies available plus a Fashions on the Field competition.

It will be a five-race card starting with the Ezy Chillers Benchmark at 1pm, followed by the Larkin Building Maiden Plate at 1.40pm, the Atherton Family Lawyers Benchmark begins at 2pm followed by the BJS Plumbing & Civil Contracting Open Handicap at 2.45pm.
The day will finish with the Flynn Civil benchmark 1400m at 3.30pm with a total prize pool of $8,500 up for grabs.
There will also be hot food and cold drinks as well as free kid activities and entertainment available.
Get your tickets now by going to try-booking.com and searching up Flynn Civil Christmas Race Day.
Most Popular