29 July, 2023
First raw sugar shipment to UK in 50 years
AUSTRALIA'S first raw sugar shipment to the United Kingdom under the new Australia-United Kingdom Free Trade Agreement was loaded in Townsville earlier this month, opening an important new market for the Queensland sugar industry.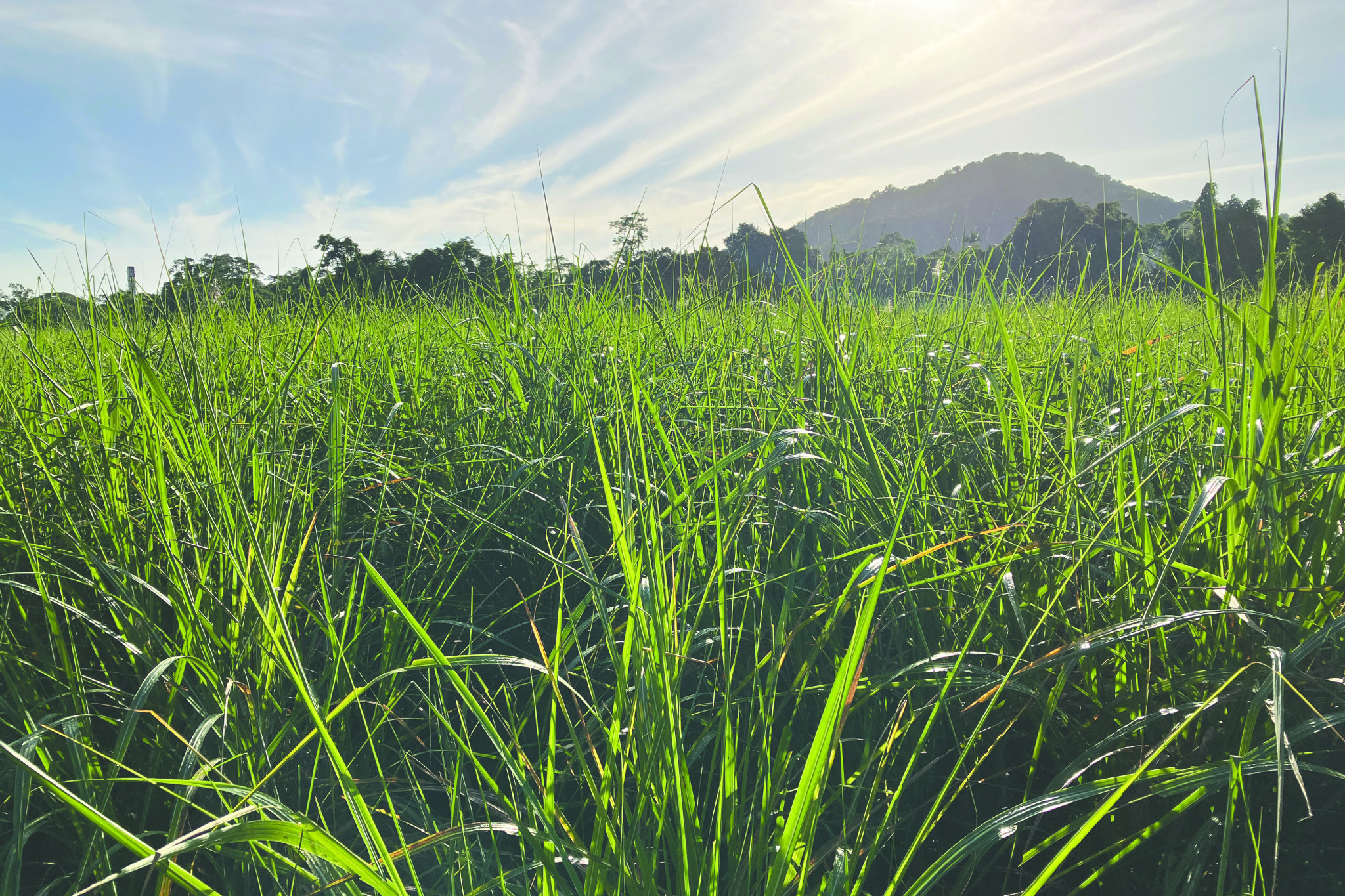 Under the new agreement, which came into place on 31 May 2023, tariff-free raw sugar exports to the UK have resumed for the first time in 50 years, gradually increasing from an initial allocation of 80,000 tonnes this year (pro rata) until tariffs are completely eliminated on 1 January 2031. 
The first Australian raw sugar sale under the new agreement was made by Queensland Sugar Limited (QSL), who sent a shipment of raw sugar produced in the Burdekin to Tate and Lyle Sugars' refinery on the Thames in London.
QSL chief executive officer and managing director Greg Beashel said the sale was underpinned by a united industry approach, with other Australian quota holders to the UK making their new UK quota allocation available to QSL for the milestone shipment.
Most Popular