4 March, 2023
Free event management courses
TABLELANDS Regional Council is offering free event management courses for people interested in the planning and running of events.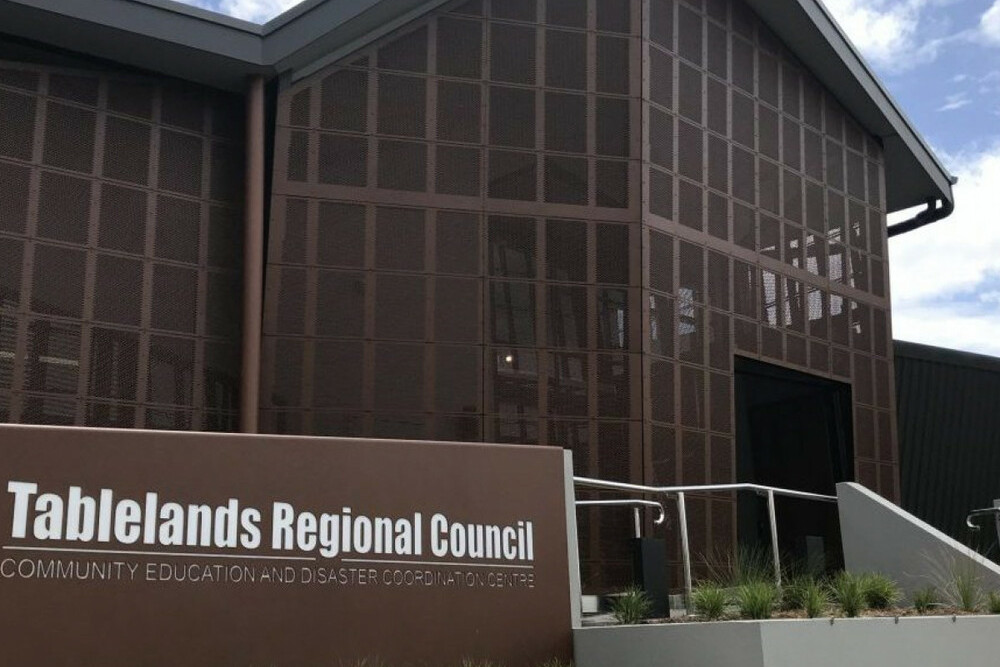 Deputy Mayor Kevin Cardew said the event management training would provide event organisers and committees with the knowledge, tools and resources to deliver high-quality, successful and sustainable events.
"It is a two-day, face-to-face program with a recognised event training management organisation, and you'll need to attend both days," he said.
The training will take place from 9am–3pm, 11 and 12 of March at the Coordination Centre on 15 Vernon Street in Atherton.
To register your interest for the courses head to trc.qld.gov.au/event-management and sign up by Monday 6 March.
Most Popular