20 July, 2022
Fund grants help community grow
COMMUNITY, sporting and cultural groups across the region have been awarded nearly $800,000 in grants, thanks to the Gambling Community Benefit Fund.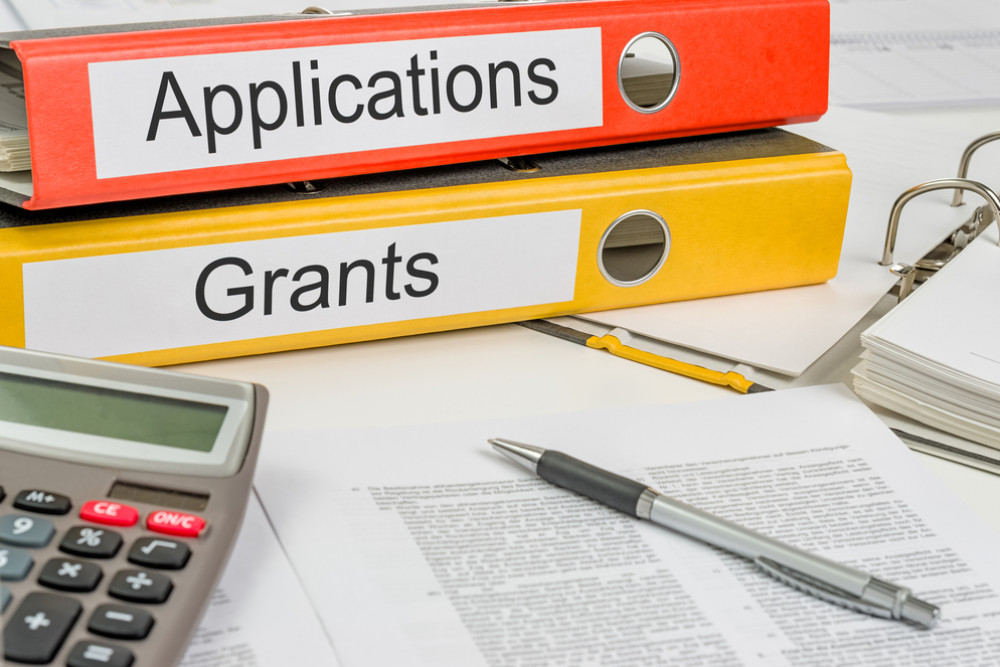 The grants are part of Queensland's largest community grants program which distributes approximately $60 million each year to not-for-profit community groups.
In the latest round, several groups in Mareeba were successful, including the Rotary FNQ Field Days which received $75,836, $30,000 for the Mareeba Animal Refuge to build a storage shed, $32,354 for the Mareeba Heritage Centre to upgrade and fit out an office, and $15,000 to Mareeba Community Housing to install a fence and gates. 
Mareeba's sporting groups were also celebrating, with the town's rugby league club awarded $54,879 to upgrade the scoreboard at Davies Park, $55,234 to Mareeba Tennis Club to upgrade kitchen appliances and $22,971 to Mareeba Swimming Club to purchase new equipment. 
"I am always grateful when I see hard working local organisations who depend on volunteers and fundraising get funding. These organisations offer opportunities to locals and make a wonderful contribution to our communities," Member for Cook Cynthia Lui said.
"I was really pleased that the Friends of the Animals received $30,000 to construct a storage shed. I know how hard they work to fundraise and their commitment to protecting animals is commendable." 
Friends of the Animals manager Jennifer Walsh said the funding would make a huge difference. 
"Since operating out of the new facility, we have been paying $165 per month for a storage container, as the new facility lacks storage space. This means we will no longer have this cost which will make a huge difference to us," she said.
Mareeba Rugby League Club president John Arcidiacono welcomed their $54,879 grant. 
"The grant will cover the cost of a scoreboard that will be a massive benefit to both junior and senior games, as it displays the scores and timing, and we can use it for advertising to give our sponsors greater exposure," he said.
"I would like to pass on my special thanks, as it's not every day these grants come along." 
Other sporting groups in the region also benefited, with Tablelands Cycle Sports awarded $99,650 to rebuild mountain bike trails, $99,992 for Mt Garnet Amateur Turf Club to upgrade the roof of its facility, $6054 for the Tablelands Netball Association for new sound equipment, and $23,500 for Tablelands Competition Car Club to purchase a generator and shipping containers. 
Malanda's Lions Club was awarded $100,000 to construct and fit out a new pensioner unit, $12,460 to the town's Bridge Club for new blinds, air conditioning and carpet, $28,481 to the Malanda Pastoral Agriculture and Industry Society to purchase outdoor seating and equipment, and $20,353 to the Malanda Theatre Company to upgrade its sound system.
Atherton's RSL sub-branch will be able to install a solar system and air conditioning with their $49,000 grant, while Yungaburra State School P&C will spend their $37,250 grant to purchase a projector, stage and lighting. 
Other recipients were Kuranda Traders Association ($4580 for new IT equipment), Tableland Community Housing Association ($10,000), Mount Molloy Boiler Block Benefit Committee ($9000), Tablelands Folk Festival ($10,000 for demountable storage containers), and U3A Atherton Tablelands ($11,451 for new IT equipment).
Most Popular