15 September, 2022
Funding lifeline for youth cafe
MAREEBA's Pulse Café will now have a fulltime worker, with $260,000 in funding announced that will allow the facility to operate seven days a week.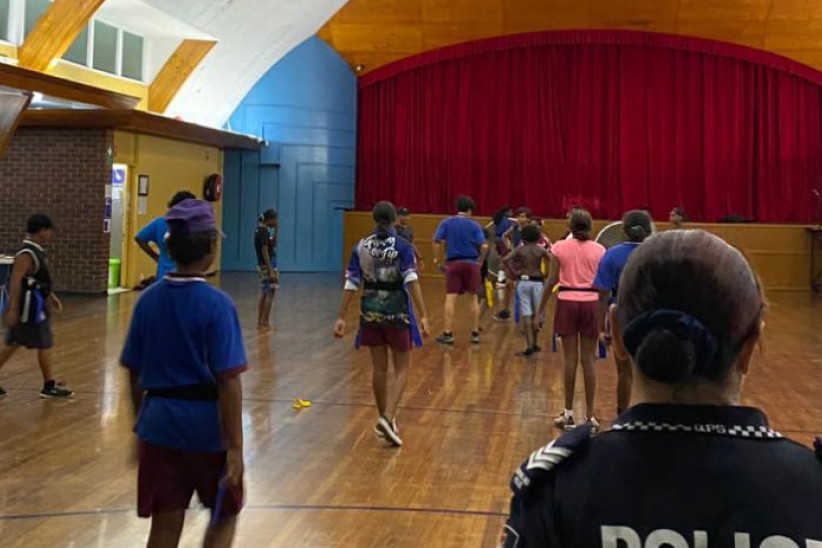 The drop-in café was closed recently after youth misbehaved at the centre and there was an attempted break-in. 
But it has also struggled to stay open due to the need for volunteers to man the café. 
During her visit to the region last week, Minister for Children and Youth Justice, Leanne Linard said the funding had been approved in response to community concern about the café's closure. 
"We have heard the voices of community representatives in Mareeba who have raised concerns about the incidence of youth crime," Ms Linard said. 
"Based on their feedback, and the strong advocacy for the Pulse Café by the Member for Cook Cynthia Lui and Mareeba Mayor Angela Toppin, we will continue to support this great facility for the work it does in enhancing community safety.
"The café was established as a local initiative to engage vulnerable young people, and it's a solution that we want to support and build upon." 
Mareeba Mayor Angela Toppin said the new funding would enable the Pulse Café to operate every day until 9pm, with extended hours on weekends and school holidays. 
"PCYC staff are planning to deliver games, life skills activities, sports, arts and crafts, cooking and excursions, as well as bus transportation for young people to take them home each night after the café closes," she said. 
"Outreach activities will also be offered at local parks, as well as support for young people after school.
"Elders will be invited to engage with young people about local Indigenous culture. In addition, service providers will be given the chance to share information about social services available in the area." 
Member for Cook Cynthia Lui said the extra funding would enable the PCYC to employ a full-time youth worker at the Pulse Café and would be in addition to one-off operational funds to buy equipment and provide more activities.
"The PCYC has been operating in Mareeba and the surrounding communities for more than 10 years," she said.
"During this time, it has supported countless young people and their families to make better choices.
"I'm delighted we can ensure this fantastic work continues." 
Minister Linard said the additional support and time spent with young people would help them make better decisions and break bad habits.
"Addressing youth crime is a complex issue. If we can build rapport with young people and connect them with positive role models, we can make a real difference," she said. 
"Ultimately, this will benefit residents by improving community safety."

Most Popular