12 September, 2023
Fundraising event to help save children
FOLLOWING the release of The Sound of Freedom, Destiny Rescue will be hosting a charity fundraiser to raise money and awareness on child trafficking.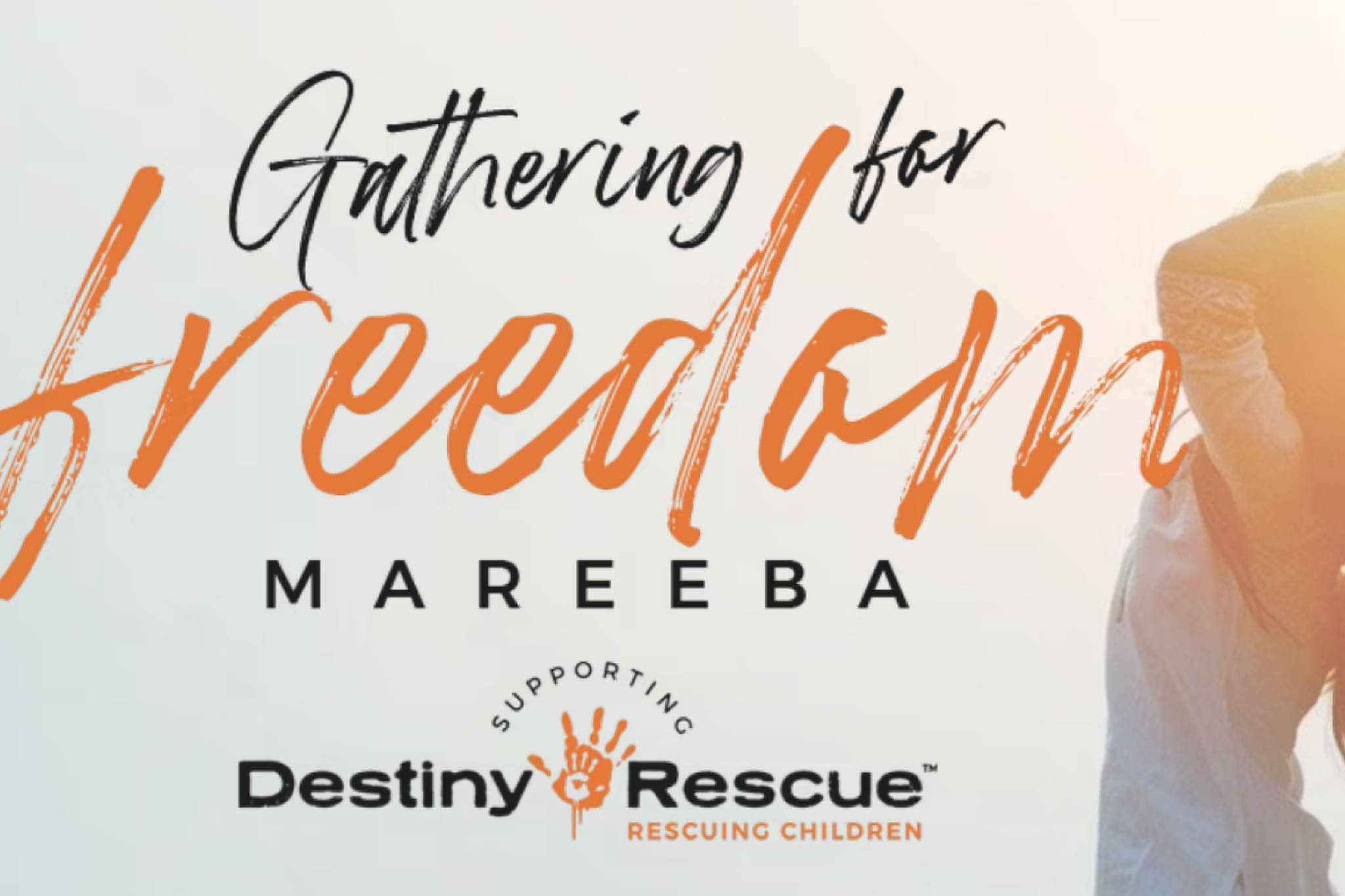 Destiny Rescue is an organisation dedicated to helping rescue children from sexual exploitation and human trafficking by funding raids and reintegrating children back into a better life.
Being hosted at Bosca's Mareeba, the event will have canapes and a drink on arrival, a live band, a charity auction and raffles, and a special speech by Destiny Hopes partnership manager Marc Nuss. 
Organiser Andrew Squillari said events like these are crucial to helping protect some young children in the trafficking industry. 
"A lot of people in Mareeba are aware of Destiny Rescue and I think a lot of people are becoming very open to understanding this global problem that is human trafficking," he said. 
"Destiny Rescue has rescued 11,000 children and have rescued 3100 kids globally this year.
"It cost $1500 to save a child and the event is $100 a ticket, so get your family and friends together, buy $15 tickets and help save a child."
The event will kick off at 6.30pm on Wednesday 20 September at Bosca's. Tickets are available at mareeba-fundraiser.raisely.com 
Most Popular