21 February, 2023
Future dire as RSL goes into voluntary administration
ATHERTON'S RSL sub-branch went into receivership last week and its building on Railway Lane put up for sale.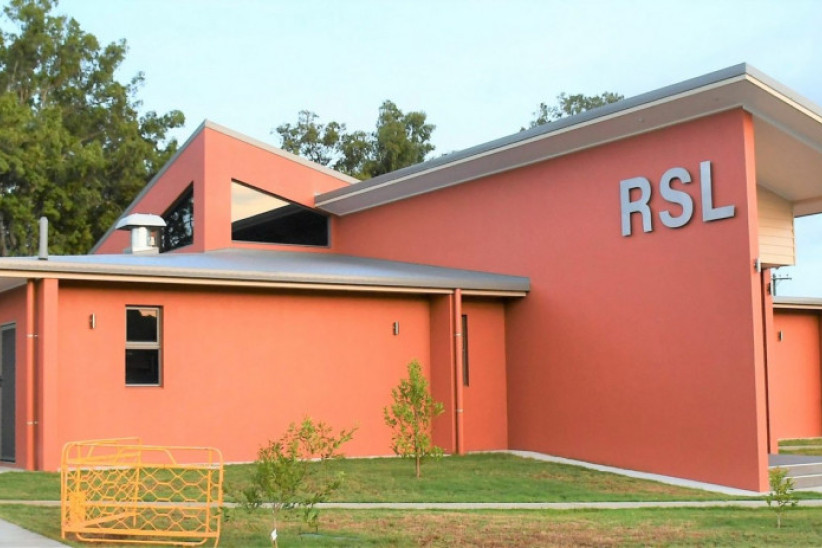 The news of the receivership shocked those who were told at the RSL on Saturday 11 February – about the same time the "For Sale" sign was installed outside the building which has only been open for three years.

LJ Hooker Atherton has been given the job of selling the building which sits on land leased from the Department of Main Roads.
However, they could not comment about the price of the building or provide any other details due to the appointment of the administrator.
John Goggin, of Worrells, confirmed that he had been appointed Voluntary Administrator of Returned & Services League of Australia (Queensland Branch) Atherton Sub-Branch Incorporated on 8 February.
"At this early stage of the administration, I am not able to comment on financial or property matters," he said,
"All key stakeholders have been notified of my appointment and a meeting of creditors has been convened for Monday, 20 February."
The Atherton RSL sub-branch is the latest to find it difficult to sustain a premises, with the Mareeba and Malanda RSL buildings sold last year.
Atherton was without an RSL facility from 2008 to 2020 when the Railway Lane building was finally opened.
Most Popular