22 June, 2023
Garden awards back for 2023 Mareeba Rodeo
GREEN thumbs from across the Mareeba Shire are invited to enter their pride and joys into the 2023 Mareeba Rodeo Garden Awards.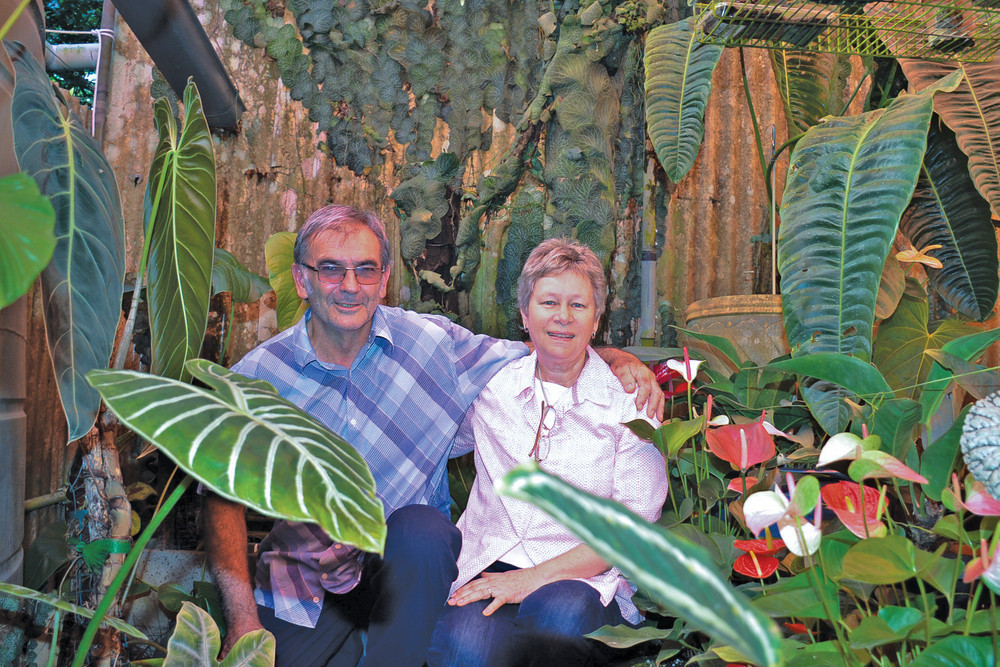 The annual event has 12 categories for gardening enthusiasts to choose from including town garden, school garden, commercial garden and Facebook people's choice.

First place winner for each category is $100, second place is $75 and third is $50 plus a sash for each winner.
The Champion Garden will also receive garden vouchers and goods valued at over $1000 and a trophy.
The judges are looking for a "pleasing first impression" with little weeds and diseases, composting, paving, garden structures, good planning and design and overall tidiness.
Entries close on Wednesday 28 June, to enter, visit www.mareebarodeo.com.au/applications
Most Popular