20 July, 2022
Gem of a festival
A FESTIVAL showcasing stallholders selling gems, jewellery, minerals, rocks of all shapes and sizes, lapidary supplies and lots of other interesting lapidary crafts will be held at Tolga later this month.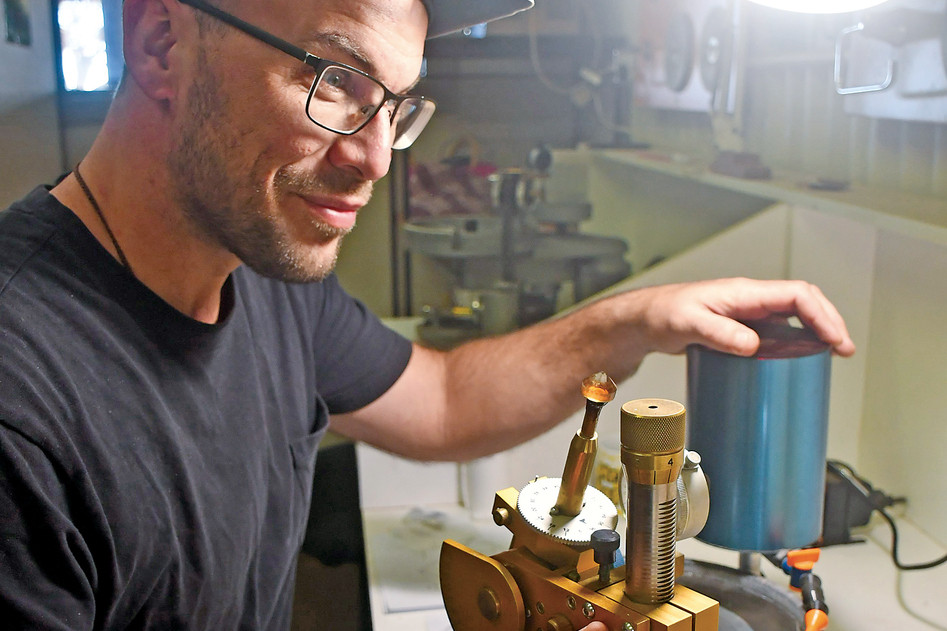 Hundreds of gem collectors, rock hounds, fossickers and jewellery enthusiasts from all around Australia are expected to attend the Atherton Tableland Mineral & Lapidary Club's very popular annual Gem Festival on 31 July at Racecourse Road, Tolga.

Club president Trevor Hannam said a host of stallholders would be on hand selling everything from gems, rocks and minerals to crystals, jewellery and everything else to do with lapidary. 
Fun activities such as sand pit fossicking and gem sieving the traditional way, as well as the Peg Your Claim stand will ensure everyone has a great time as well as an opportunity to win a beautiful silver ring and pendant along with other prizes.
The club's extensive display of members' beautiful creative works in silver jewellery, cabochons, faceting, along with their mineral specimens collected on their many fossicking club trips also can't be missed. 
They also have the opportunity to see a working model of an 1816 hot air engine running a gold battery stamper. There will food and drinks available all day. 
The event is free to enter and offers free parking and goes from 7am-3pm on 31 July.
Most Popular