22 July, 2022
Get drawn to the wild
AWARD-winning wildlife artist Pete Marshall will host a workshop at Tableland Regional Gallery next month, coinciding with her exhibition "Drawn to the Wild and Inspired by Nature".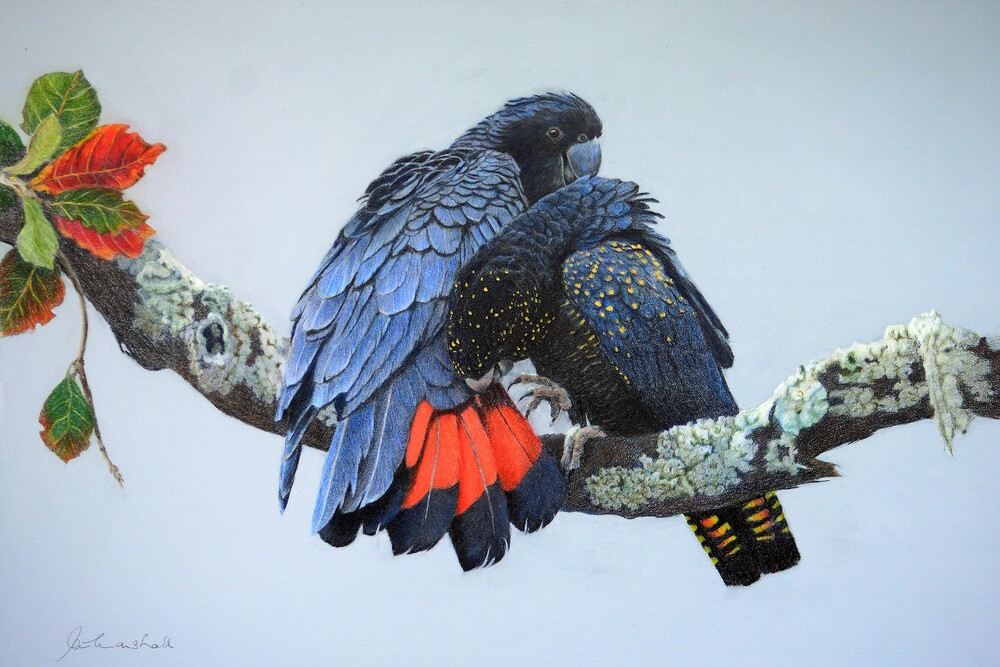 The workshop for beginner and intermediate adult artists will be held on Saturday 27 August and will use dry media, with wildlife and domestic animals as the subjects. 
Pete will have a mixed media show in our gallery inspired by her love of wildlife, travels around Australia, and from wild places and conservation projects she has visited around the world. 
Dr Marshall is looking forward to the opportunity to share her skills and experience with the Tableland community.
The exhibition will be on display between 23 August to 24 September. 
"It features wildlife of Tropical North Queensland together with some of my big cat and rural favourites," he said.
"I'm keen to meet aspiring and established artists at the exhibition opening at 5pm on Friday 26 August." 
The cost of the workshop on 27 August, is $55, which includes materials. 
Book by going to tablelandsregionalcouncil.eventbrite.com.au 
Access to the exhibition is free.
Most Popular