28 April, 2023
Get your flu shots
LOCALS are being encouraged to roll up their sleeves and receive their latest influenza vaccination at a pharmacist or GP ahead of the upcoming flu season.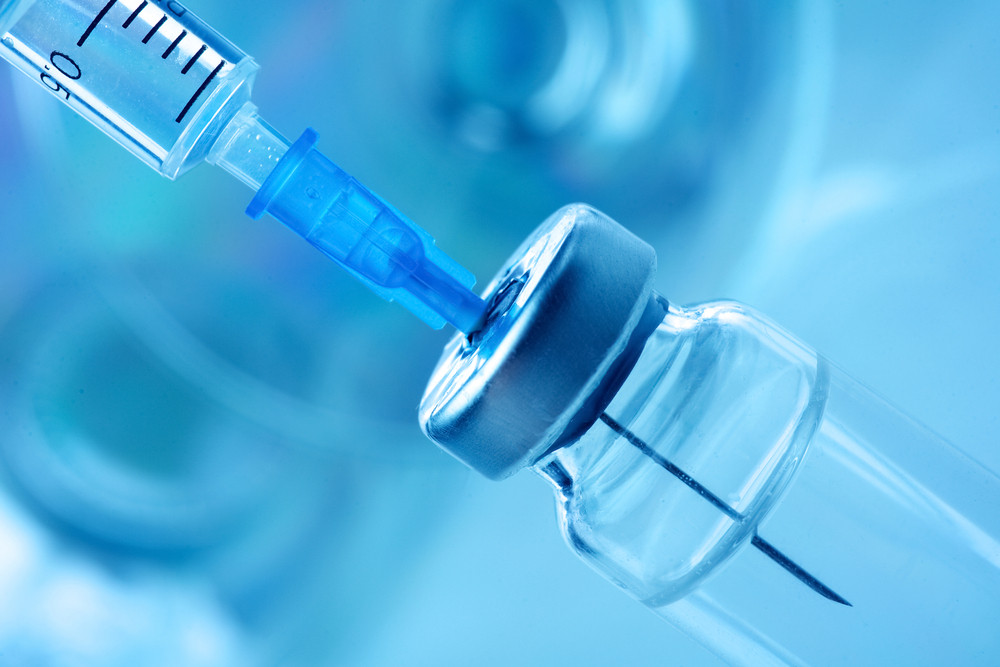 Following a gradual increase in state-wide case numbers since January, Queenslanders are urged to get vaccinated ahead of the winter months to provide the highest level of protection during the flu season peak, usually around August.

More than 6,300 influenza cases were recorded between 1 January and 9 April 2023 – there were only 69 influenza cases during that same period last year.
Vaccines are available from a range of primary care immunisation providers and locals are able to get their shot through their local GP or at a pharmacist for a price.
Minister for Health and Ambulance Services Yvette D'Ath is encouraging Queenslanders to do their part and help protect their communities.
"We need Queenslanders to play their part in helping to limit the spread of flu," she said.
"In addition to getting vaccinated, I encourage all of us to stay home when we're sick, wash our hands often and cover any coughs or sneezes with a tissue or your elbow.
"They may be very simple acts, but time and time again, they have proven critical in stopping the spread of infectious diseases."
Most Popular