23 July, 2023
Get your Latin dance on
Paesano's and Latin Dance Tablelands have joined forces to bring an exciting Latin social night to the Atherton International Club this July.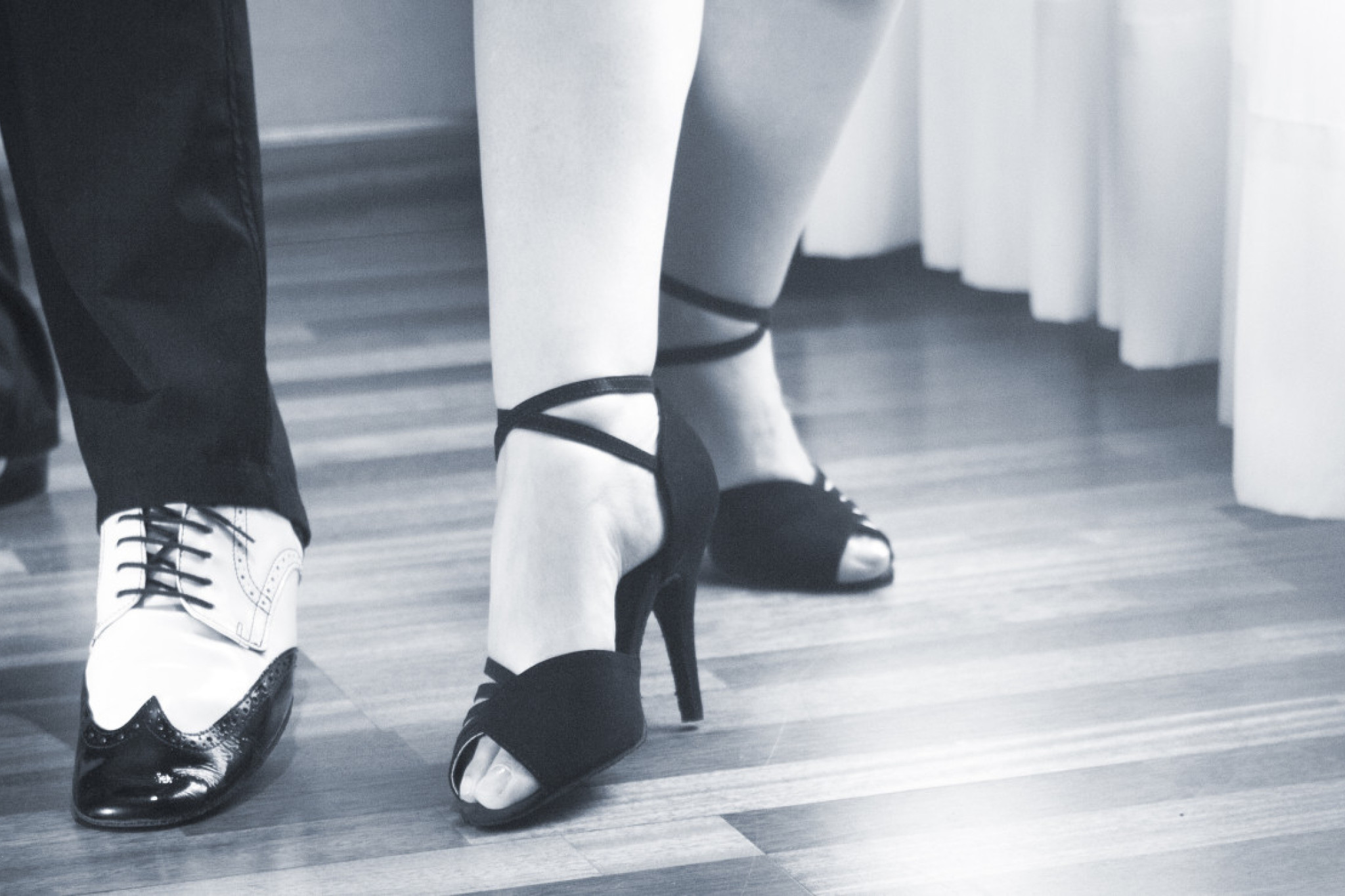 The event features a 30-minute salsa class, socializing, dancing, captivating performances, a canepe buffet, and Sangria for early-comers. 
No partner is required, and all age groups are welcome. RSVP necessary for catering purposes. Book tickets online or email info@latindancetablelands.com.au. 
For more information and tickets, visit www.latindancetablelands.com.au/event-details-registration/latin-social-night or email info@latindancetablelands.com.au
Most Popular