15 November, 2022
Girls crush challenge
SOME of the Atherton's most promising young cricketing stars have taken another step on their journey to the state stage after playing in a Country Northern team and winning against Central Country recently in Mackay.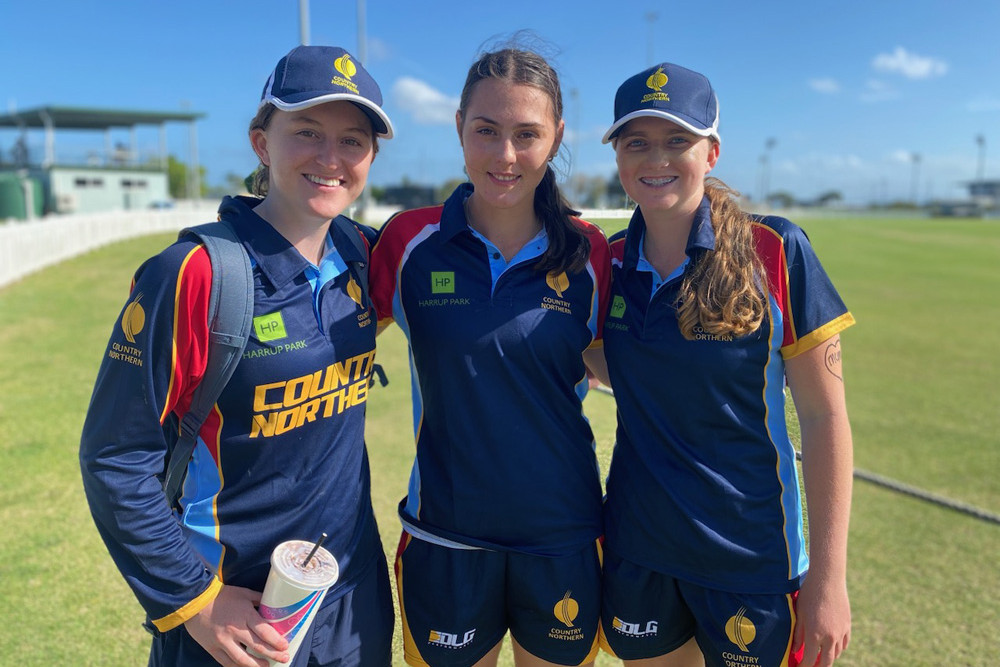 Abby Toshach, Amy Hunter and Talytha MacDonald all competed in a weekend carnival recently consisting of one 35 over game and two T20s over two days.

The games acted as a trial to selected Northern Country team to compete against Southern Queensland in Mackay for a possible selection in the Queensland Country team.
All players performed well with Toshach leading the batting and Hunter spearheading the bowling.
With an unbeaten knock of 80 not out during one of the T20s, Toshach was named as the highest run scorer of the carnival and was awarded the Baldwin Jonassen medal.
Hunter alongside other players selected from the weekend will play in Mackay in the coming weeks for a chance to be selected in the Queensland Country team.
Unfortunately, Toshach won't be able to play in the match but will still be available for selection.
Most Popular