14 September, 2022
Golfers hit comp goals
TWO local golfers will compete on one of Australia's best courses after they fought their way to the final round of the John Deere Golf Trans-Tasman Team Championship to be played in Melbourne tomorrow, Thursday 15 September.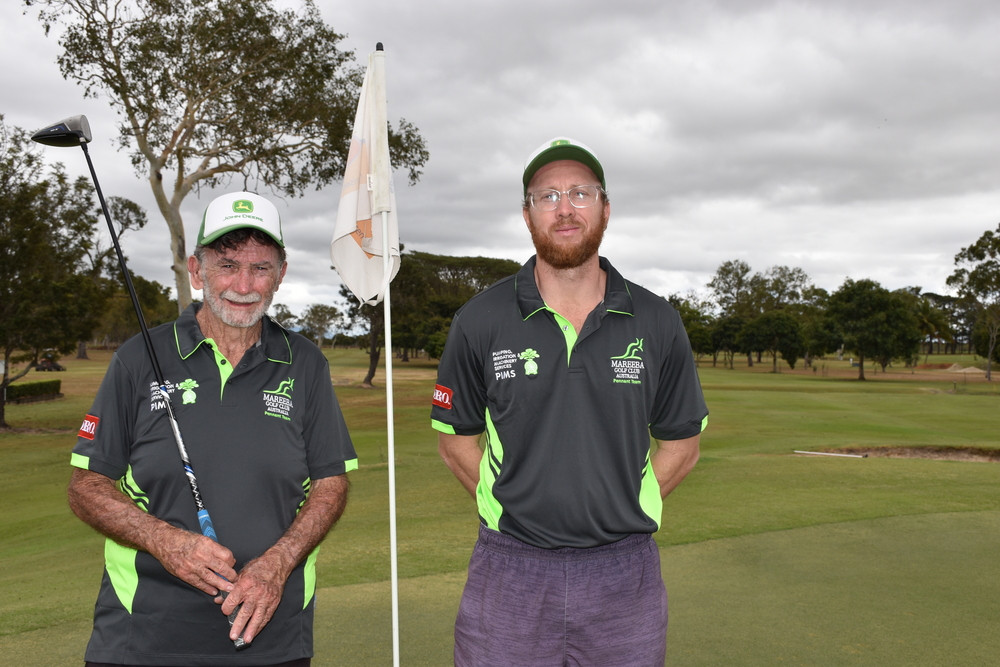 Mareeba Golf Club greenkeeper Michael Cade was initially invited to the invitational event at the Cairns Golf Club and extended the invitation to include club president, Michael Blunt. 

The event is only open to club staff members who help maintain the grounds or volunteers and includes clubs across the country and in New Zealand.
The two then competed in Cairns against 20 other teams for the first round of the championship in July and upon winning the two person scotch foursome competition, moved onto the final round.
They are now in Melbourne set to tee-off tomorrow at the Moonah Links golf course and compete against 40 teams from across Australia and New Zealand – a fact that still feels surreal to both Blunt and Cade.
"I haven't come down to Earth yet," Blunt said. 
Cade has not played golf south of Townsville despite playing golf in Mareeba for two decades and will now get to play in Melbourne. 
"It is a course we would probably never play," he said.
Most Popular