19 August, 2023
Good news on Home Assist program for Queenslanders
THERE was good news last week for seniors wanting to stay in their own homes as long as possible, with the State Government announcing it will increase Home Assist Secure subsidises for critical home maintenance and minor modifications for seniors and people with a disability.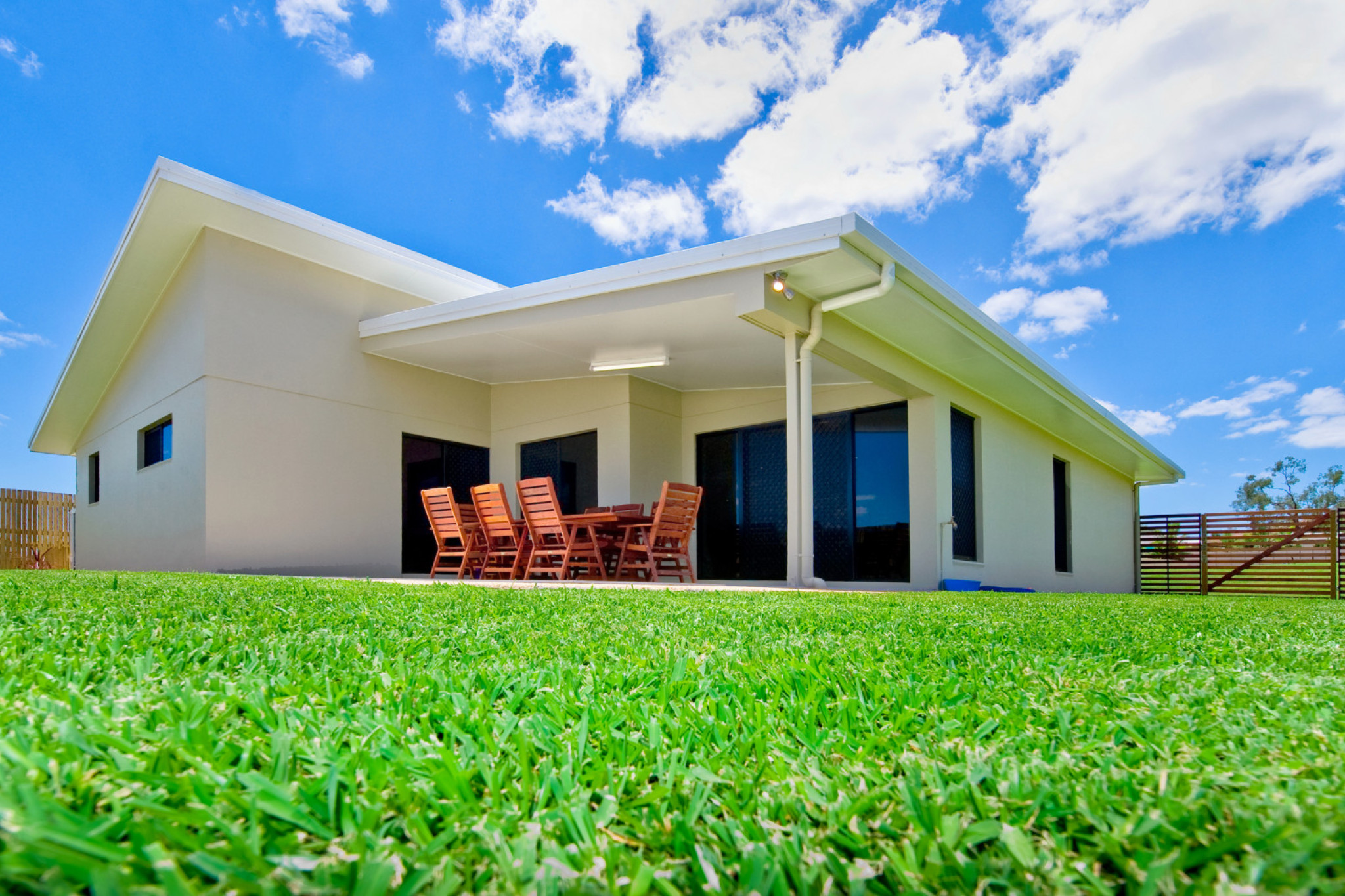 The government also announced that it was extending and increasing funding for the program for another five years.
The Home Assist Secure program has helped nearly 30,000 seniors and people with a disability to continue living in their own homes over the past year.
The program was established in 1993 and will now continue for another five years with $140 million – a 20 per cent increase over the previous five years.
The government funds 25 organisations to deliver services in 41 locations across the state.
Housing Minister Meaghan Scanlon said the program was critical in enabling seniors to stay in their own homes for longer and be safer.
"There are nearly 30,000 Queenslanders who have seen the value of this program in just the last 12 months – helping them purchase and install the upgrades they need," she said.
"Programs such as Helping Seniors Secure Their Homes is one of the ways we can ensure we meet the housing needs of seniors and people living with a disability."
Most Popular