15 May, 2023
Grace shoots to place in top three
ATHERTON'S top shooter, Grace Grandcourt, has proved once again she can punch above her weight after coming second in the ladies open division during the recent IPSC 2023 National Handgun Champion-ships held in Adelaide.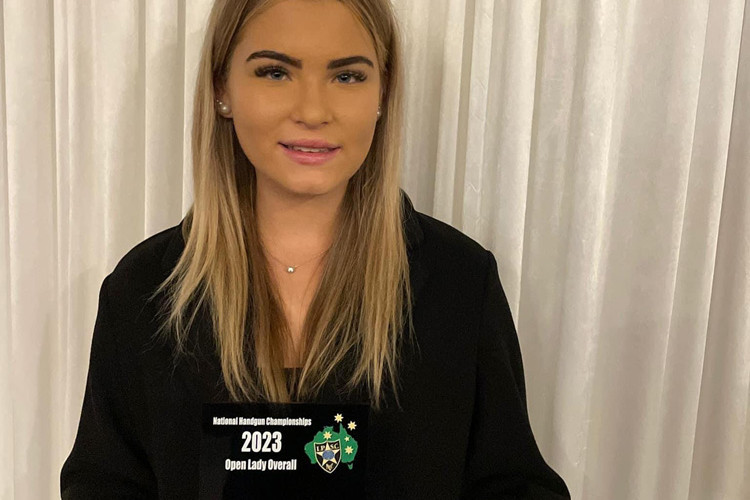 Grace travelled down south from 1-6 May to compete in the championships both as an individual and in a team, she competed in the Queensland Silver Team which placed third.

So far to date, Grace has competed in three national championships including this most recent one – she got first in the Super Junior Production Division (under 16 years) in 2021 and first again in Junior Open Division (under 21 years) just a year later
"It feels really good to represent Queensland at such a high-level match," Grace said.
"It really lifts Far North Queensland's profile in the sport, we have a lot of talented shooters on the Tablelands.
"I recently had the hon-our to gain a sponsorship with Bul Amory and Practical Shooting Supplies a very rare opportunity in Australia."
Grace is excited to keep competing in national competitions in the lead-up to her next goal, the World Titles in South Africa in 2025, a stepping goal on her journey to one day become a world champion.
Most Popular