9 September, 2022
Grant to boost berry production
FRUIT production will quadruple for berry growers Berry North near Atherton, with the help of a Rural Economic Development grant of up to $200,000.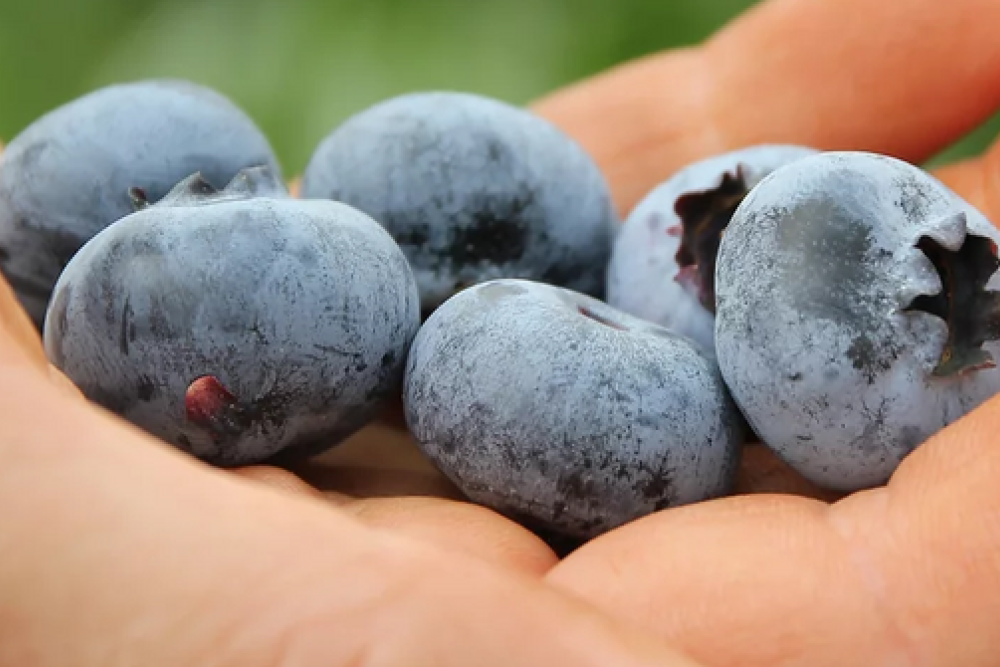 Minister for Agricultural Industry Development and Fisheries Mark Furner says the grant will be used to boost the business' blueberry production line and increase the number of jobs in the region.

"The grant will be used to put towards the capital cost of optical grading equipment which will allow them to grade, sort and pack blueberries at four times their current
rate," Mr Furner said.
"The additional packing capacity will support the development of additional areas of blueberry production, which in turn will create additional jobs."
Berry North general manager Martin Inderbitzin says the company is looking for-ward to the use of new technology in horticultural production and packaging.
"Visual grading of fresh produce is an exciting technology that will take Berry North's business to the next level," he said.
"Computer optical grading enables
complete surface and internal inspection of blueberries, with greater throughput and consistency than our existing manual grad-ing process.
"This technology will not only greatly improve the efficiency of the packing facility function but will translate into improved product output and enable Berry North to expand their berry production."
Berry North is one of 16 businesses approved in the fourth round of the RED Grants program with total funding of just over $3 million. 
Most Popular