6 June, 2023
Gymnasts swing into country cup
A TOTAL of 212 gymnasts from across the region came together on the weekend to compete in the annual Mareeba Country Challenge.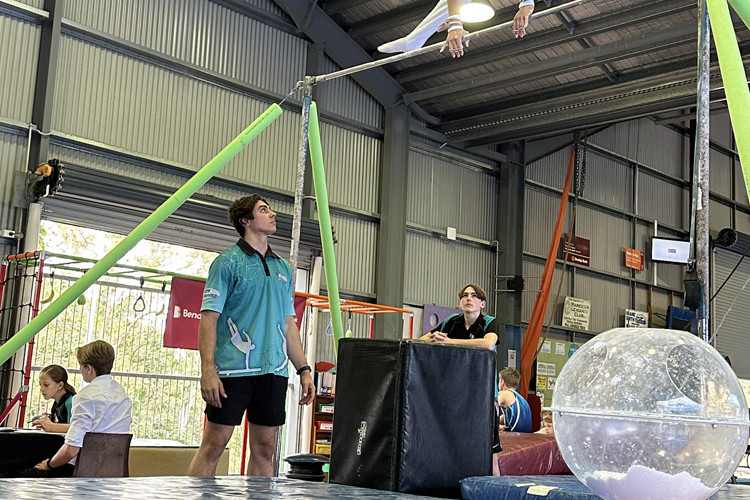 With over twelve categories in the event, competitors from Mossman, South Cairns, North Cairns, Tully and Mareeba competed alongside each other to gain points to qualify for State Titles.

For the women's artistic gymnastics (WAG), level 1 to 6, competitors practiced precision, agility, acrobatics, and strength across four different apparatuses.
The men, (MAG) level 1 to 5 practiced a combination of acrobatics, strength and power across six different apparatus.
"The Mareeba Gymnastics Club witnessed an amazing level of skill and agility over the weekend from both male and fe-male gymnasts as they flipped, swung and tumbled through the air with a large number of gymnasts qualifying for state titles, held in Brisbane later in the year," competition sub-committee member and sponsorship coordinator Clare Anderson said.
"Mareeba Gymnastics Club would like to thank all the community sponsors and local volunteers for making this event possible."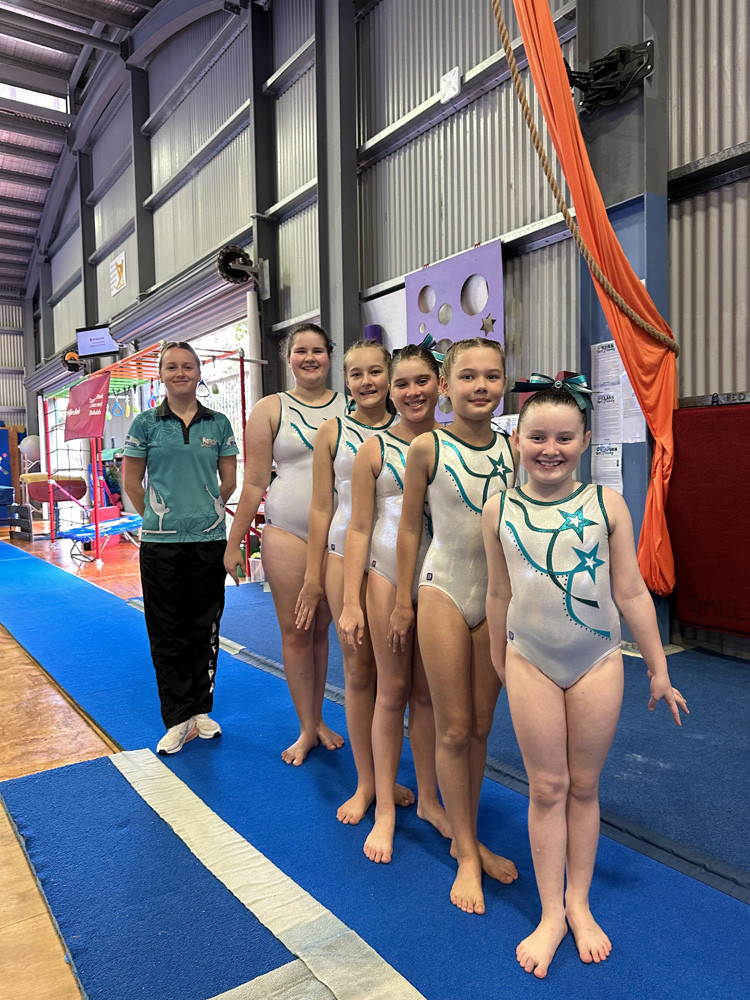 Most Popular