12 March, 2023
Health and wellbeing grants open
APPLICATIONS are now open for grants through Health and Wellbeing Queensland for community-based projects and research focused on nutrition, physical activity, sleep, health equity and wellbeing.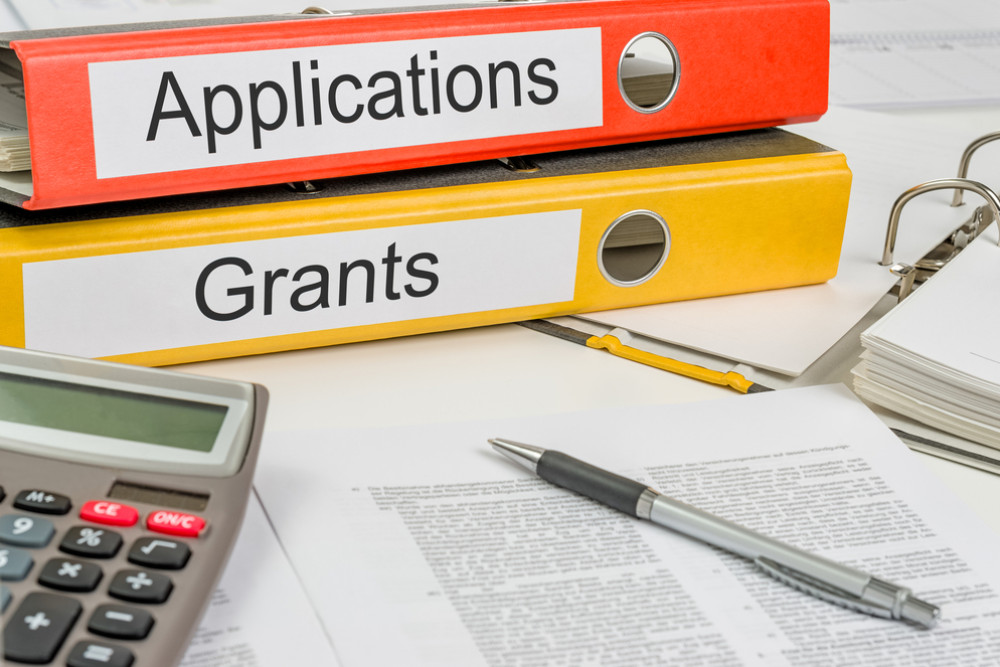 Queenslanders with exciting ideas to improve the health and wellbeing of children and young people can apply for a share of funding to bring their projects to life.

Two-thirds of adults and one in four children are living with overweight or obesity in the State, which impacts on individuals and families and costs the Queensland health system an estimated $756 million per year.
Applications for GenQ Health and Wellbeing Queensland Community Grants and GenQ Health and Wellbeing Queensland Impact Grants are open now and will close on 22 March.
GenQ Health and Wellbeing Queensland Community Grants offer up to $20,000 per project to help community organisations, councils and non-government sector deliver programs within the community that support children's health and wellbeing.
Further funding rounds under the Health and Wellbeing Grants Program will open later in the year.
For more information about the grants and how to apply, visit www.hw.qld.gov.au/grants
Most Popular