15 January, 2023
Healthier choices for Cape
A NEW nutrition and wellbeing manager with over three decades worth of experience has been appointed to drive health-ier living in remote Cape York and Torres Strait Islands communities.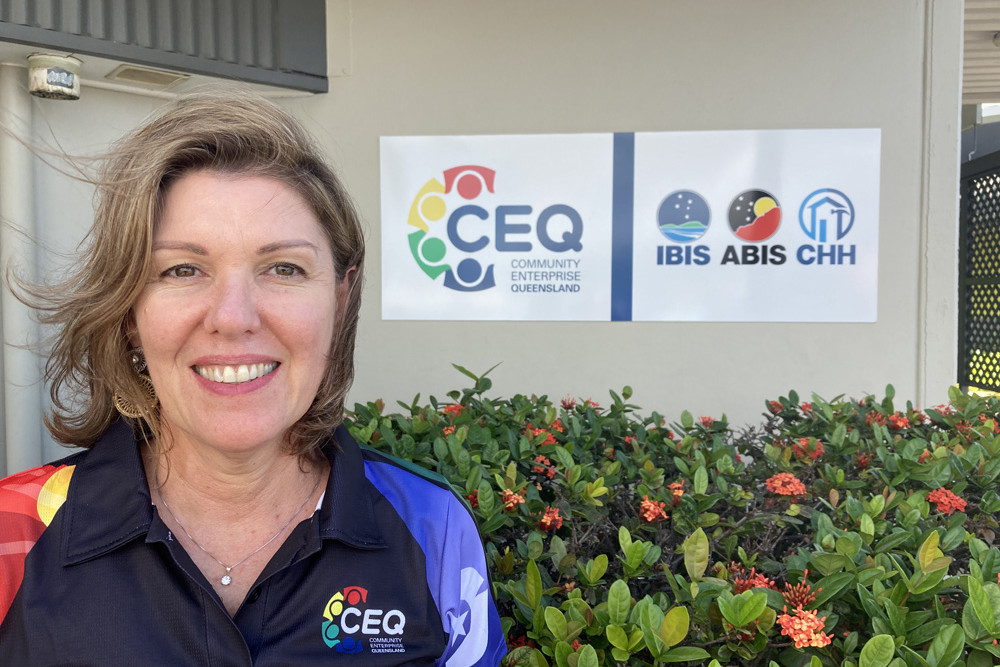 Melinda Hammond has more than 30 years of experience in nutrition, healthy lifestyle pro-motion, and chronic disease prevention and is a passionate advocate for remote food security.

Community Enterprise Queensland (CEQ) appointed Ms Hammond to help deliver the different programs the company runs including the IBIS Healthy Choice, Healthy Eating, Healthy Life and the Gather and Grow programs which focus on promoting healthier choices.
CEQ is a not-for-profit organisation responsible for providing goods and essential services to the Torres Strait,
Northern Peninsula Area (NPA), mainland Aboriginal remote communities, and Palm Island through its 28 stores.
"It is such an exciting time to be joining CEQ," Ms Hammond said.
"While there is no denying that chronic disease and health concerns are a serious issue facing remote communities in North Queensland, there is so much that can be done through prevention.
"We have the evidence now on what works to create healthy food environments in remote stores.
"In this new role, my objective is simply to get on with the job of working in partnership to implement what works to make healthy choices the easy choices for the communities we service."
Most Popular