6 October, 2022
Heritage Museum introduces entry fee
LOCALS and visitors looking to explore the rich history of the Mareeba Shire will now have to pay after the Mareeba Heritage Museum introduced an admission fee last week to help with their operating costs and keep the centre viable.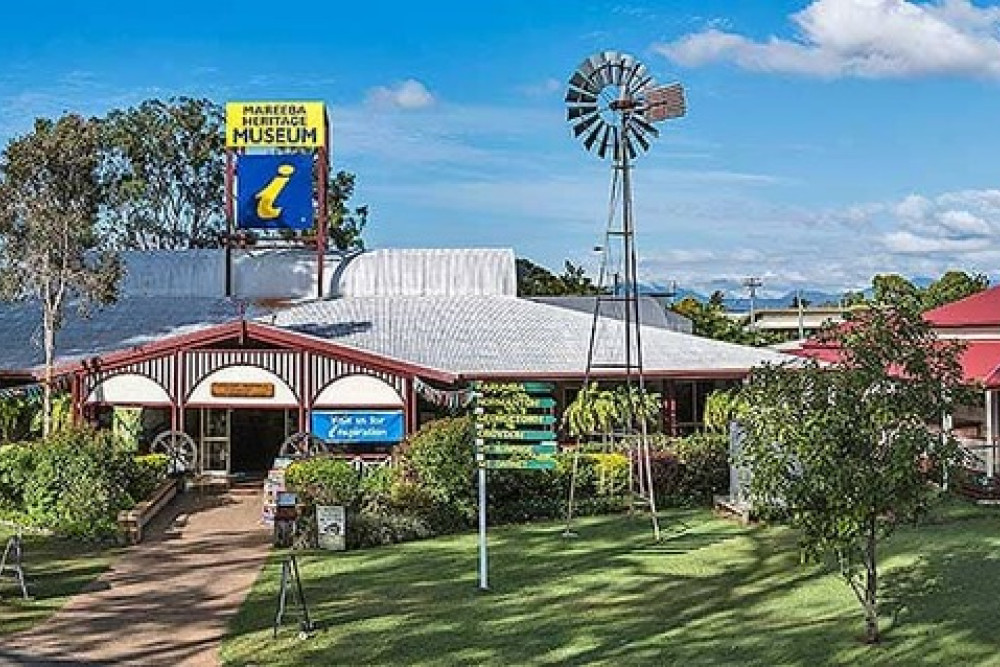 The museum introduced admission fees by explaining that in 2022, it cost $3.80 per visitor to operate the museum and the average visitor leaves 22 cents in the donation box and spends a further $1.10 whilst at the museum.

This means the amount of funds the museum receives per visitor does not cover the operating costs, so admission fees have been introduced in order to continue the work they do in preserving and promoting the history of the shire. Money raised will be used to fund projects and activities.
Children up to 15 years old enter for free but anyone above will have to pay a $5 admission fee for three days of entry.
Mareeba Shire residents will have access to a Locals One Pass for $5 which will give them lifetime entry. 
You will need to be provide proof of residence or a current Mareeba Leagues Club Membership card.
For more information visit their website by hitting the button below.
Most Popular