5 February, 2023
High rates hot talk for Ag Committee
THE impact high rates are having on farmers has been the main topic of conversation at the first two meetings of Tablelands Regional Council's new Agricultural Advisory Committee.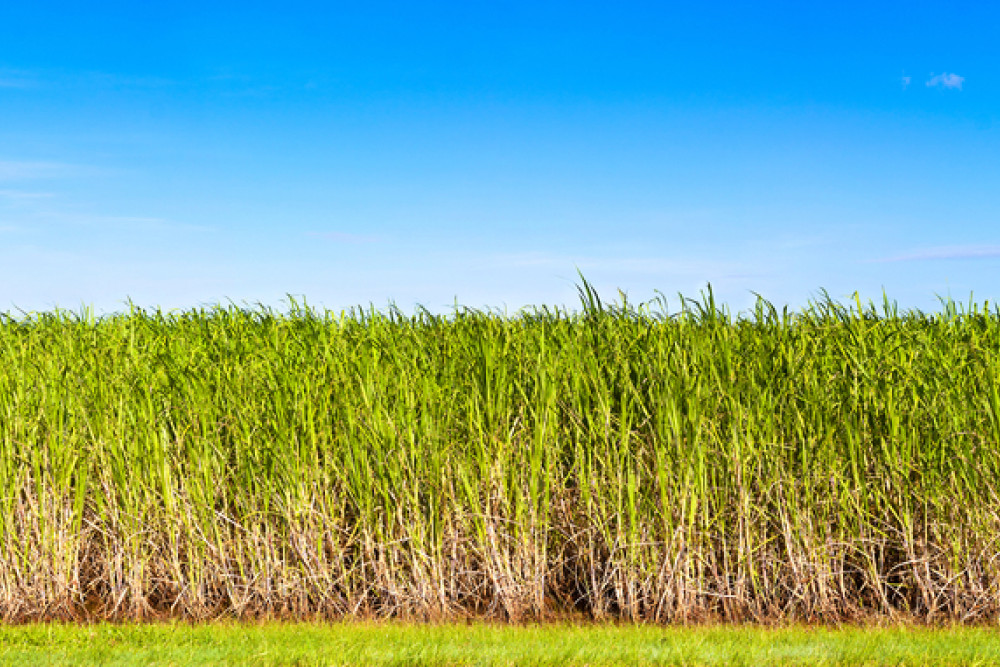 Chair Cr David Clifton said the committee had made a good start and he was buoyed by what had happened so far.

"The Agricultural Advisory Committee has now had two meetings and is making an at-tempted, but so far successful, start in creating a relationship and beginning to understand some of the problems facing agriculture," he said.
Deputy Mayor Cr Kevin Cardew agreed the committee was working to date and had the potential to be an effective way to communicate with the industry and get direct feedback.
"The committee is coming along pretty good and I have had some positive feedback from some of the committee members," he said.
"If we can make it work, it will be a great asset for us and a real conduit to the agricultural community."
Last year, around 80 farmers gathered to protest constant increases in their rates, but council cited significantly higher land valua-tions for the rate rises. Mayor Rod Marti then gave an assurance that council would look at changing the rating categories of F and G to try to lessen the impact of the valuations.
That exercise is underway and members of the Agricultural Advisory Committee had the opportunity at its second meeting to engage with consultants, The AEC Group, about the re-port they are preparing on the differential rating categories.
Most Popular