18 February, 2023
Historic train set to steam again
REGULAR trips by a 1905 restored steam train and 1910 wooden passenger carriage will commence at Herberton next month after a successful trial was undertaken by the volunteer-run Atherton Herberton Historic Railway.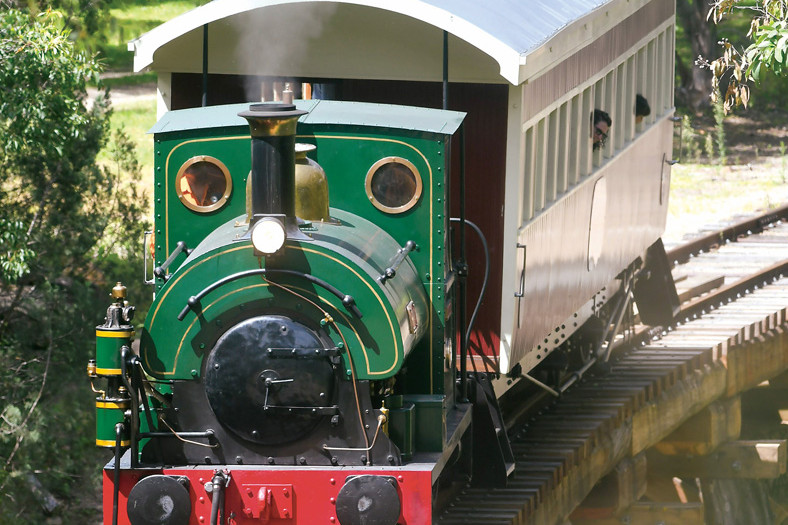 The trial involved taking the locomotive and carriage from the Herberton Railway Station, across a newly upgraded bridge, to the town's historical village and over two weekends, the experience attracted between 180-200 passengers daily.
Eventually, the group hope to run historic train trips from Atherton to Herberton but the trial of the Peckett Steam Locomotive was a big step in achieving their end goal.
"When you shift from restoration work to an operational world with the public, weather, ticketing, and the demands of early 1900 built equipment, we have to do this in a highly-regulated environment," marketing and business development manager Gary Aylward said.
"We spent time loading passengers and operating to planned schedules to test its systems, equipment and volunteers.
"The trial followed the completion of a major bridge upgrade and the opening of a railway refreshment room at the Herberton station that will eventually represent a 1940's style room that will take passengers back in time."
During this month, the group will concentrate on general maintenance and the development of an online booking system which will be operational by March.
"Then, we will have regular runnings of the steam train every second weekend and the reintroduction of section car runs - the Tinlander in Herberton and the Tablelander section car in Atherton, from the station cafe to Hastie Road and return," Mr Aylward said.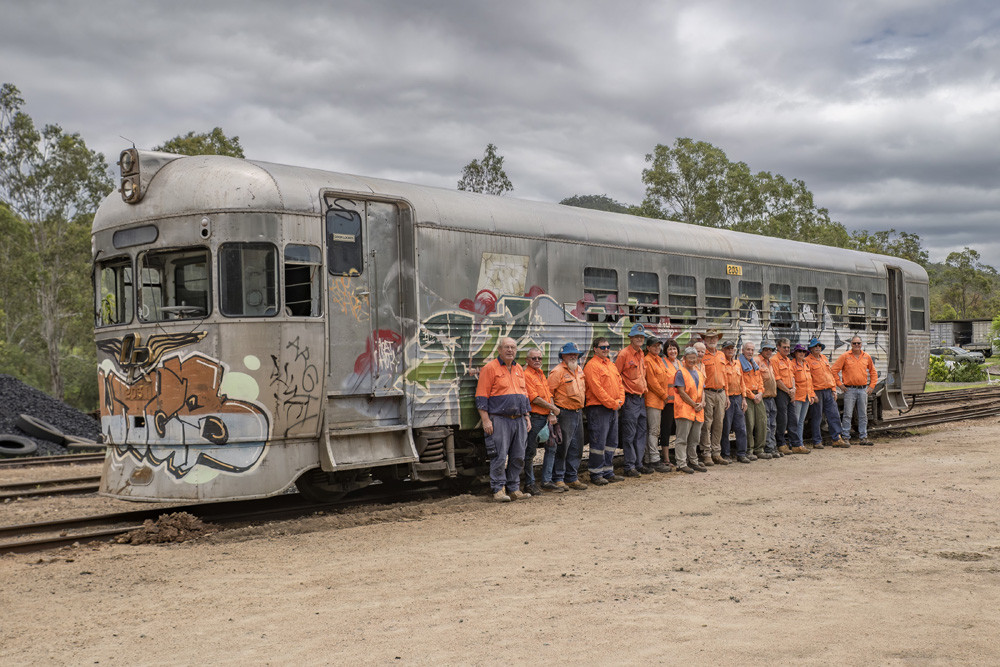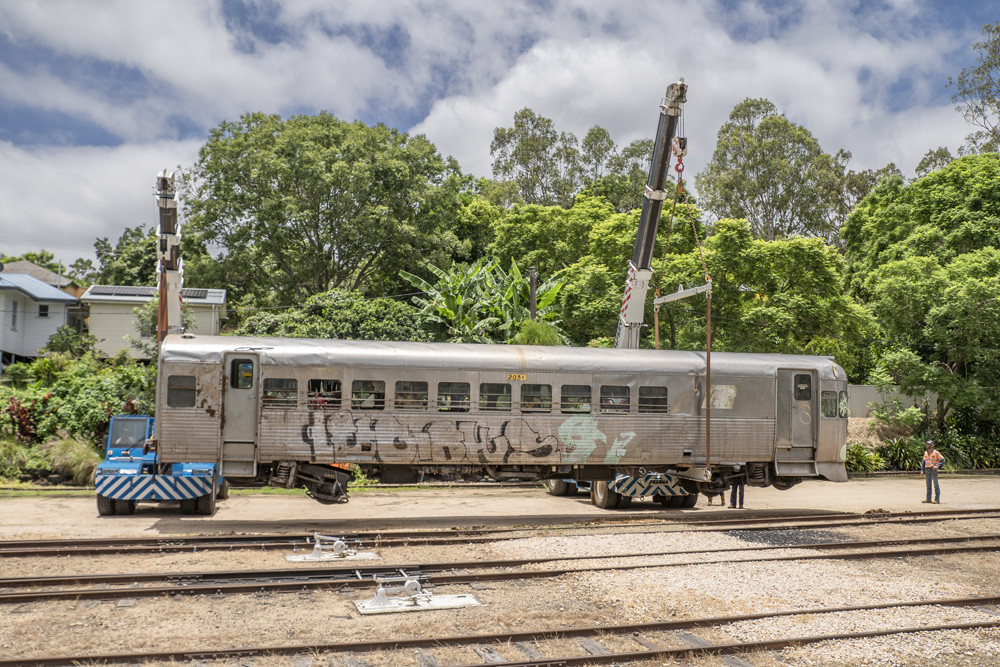 Tours of the group's Herberton workshop will also be part of the experience, with a second Pocket Steam locomotive and carriage currently under resto-ration.
Last week, the group were eagerly waiting for a locomotive to arrive at their large workshop in Herberton but were shocked to hear the truck carrying the rail motor had rolled over on the Kennedy Highway.
"A crane had to come up from Townsville to pull out the truck and, fortunately, the rail motor was not damaged badly," Mr Aylward said.
"It was a bit battered on one side but it will be fully restored."
The group had been negotiating with Queensland Rail for more than three years for the rail motor to add to its ever-expanding collection.
For more information on the group and train trips, go to www.athrail.com
Most Popular