10 September, 2023
History celebrates 30 year milestone
FOR the past 30 years, the Historical Society of Mareeba has been busy at work collecting and preserving the moments in time that define the region today.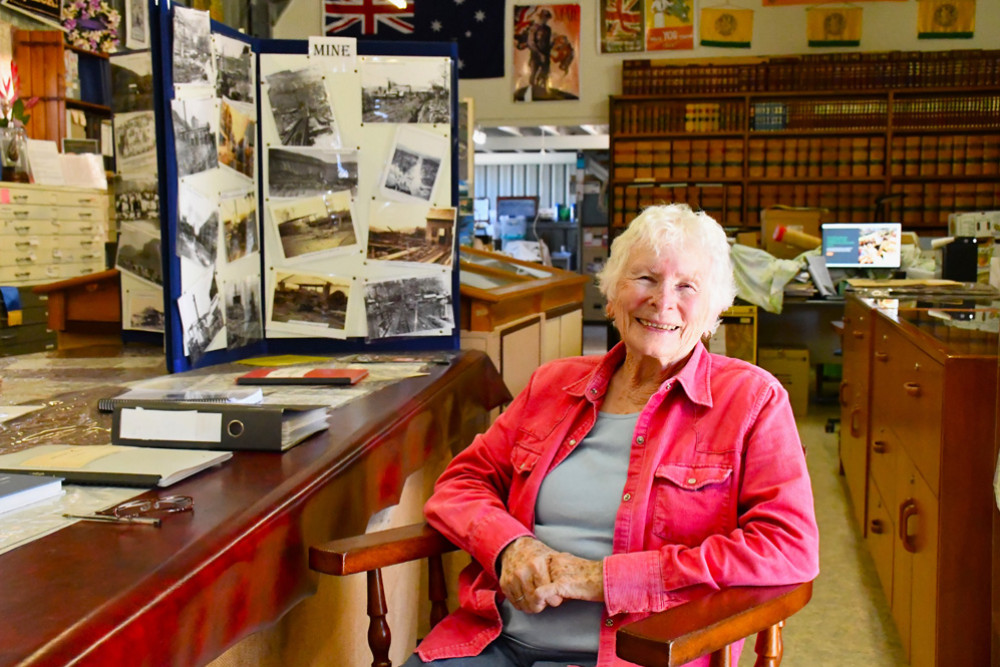 Storing books, photographs, transcripts and even the old Mareeba Shire Council wooden meeting table, the society prides itself on the past three decades of dedication. 
President of the society Helen Kindt said this significant milestone celebrates hours of hard work to become the centre of all local history. 
Keeping physical copies of documents and pieces donated to them, Ms Kindt said it has been a whirlwind of emotions holding such important artifacts.  
"Well, it's been 30 years of hard work, let's put it that way," she said. 
"I always feel like historians are protectors and we look after history that is easily destroyed."
Although there are no official celebrations being held, Ms Kindt encourages everyone to come and check out their facility at the 100 Park, behind the Mareeba Art Society buidling. 
Donations of any kind are also gratefully accepted to the society. Email sec@mbahistsoc.org.au to get involved with all things history in Mareeba.
Most Popular