31 July, 2023
Horses and riders set for Dimbulah
In their final game of the 2023 Aaron Payne Cup season, Mareeba State High School team displayed determination and skill, despite falling short against Mackay State School with a score of 38-22.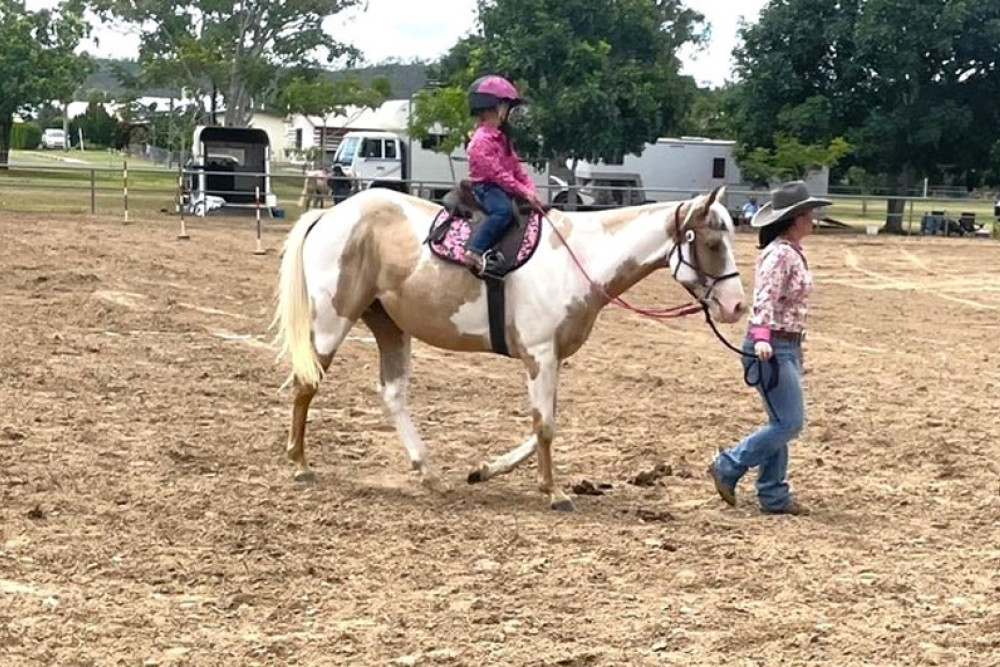 Throughout the game, the spotlight shone on Junior (last name withheld), an impressive force in the back row. 
His powerful ball-carrying runs left the opposition in awe, repeatedly bending their defensive lines. Early in the first half, he showcased his prowess by crossing the try line, setting the tone for the team.
Reece Boyle, with his trademark excellence in both attack and defence, contributed significantly to the team's performance. His exceptional skills resulted in another try, and he relentlessly supported the team in all aspects of the game.
Fan favourite Narason Moorcroft-Kose proved to be a tireless warrior, displaying unwavering dedication to the team's cause and managing to score another try.
In the Cowboys Challenge, the younger boys dominated the first half, setting the stage for a promising victory. However, the Mackay boys fought back fiercely, resulting in a scoreless second half.
Daniel Morris showcased outstanding adaptability with his positional change from wing to center, thriving in his new role. 
Meanwhile, teammate Cayde Miller impressed with his attacking prowess, breaking through most of his first-contact tackles and gaining significant post-contact meters.
Mareeba High principal and Sports Executive Chair for Queensland Representative School Sport Rugby League Scott Whybird, said he was proud of the team's dedication and resilience throughout each game, even in the face of challenges.
"It's been really positive, and I think the important thing is that we were never under the illusion this was going to be easy," he said. 
"I think now we are going to take the time to put the culture in place so we can keep improving before we go in next year."
Reflecting on their historic first win just weeks ago, Whybird said it was the turning point for the team's confidence, especially for those who were part of the winless 2022 season. 
He extended his congratulations to the boys on their achievements and thanked the players who played their last Aaron Payne Cup game ever.
"There's a few kids who played their last rugby league game for Mareeba high and I just want to thank them for the work they have done," he said. 
"They started off last year when it was really difficult and they have helped develop some of the culture which we are going to continue to develop but without their efforts, we wouldn't be where we are today.
"We can now look at the positives and keep moving forwards." 
While the Mareeba Aaron Payne Cup team will not feature in the finals this year, the focus will now shift towards fostering a stronger team culture in preparation for next year's game.
The school will also host a Grade 8 rugby league competition, with the first game set to kick off at home next week.
Most Popular