15 June, 2023
International artists announced for Savannah
INTERNATIONAL music stars will join the stacked, Australian rock filled line-up on stage at this year's Savannah in the Round music festival after an American country music singer and Canadian band were listed as the latest additions.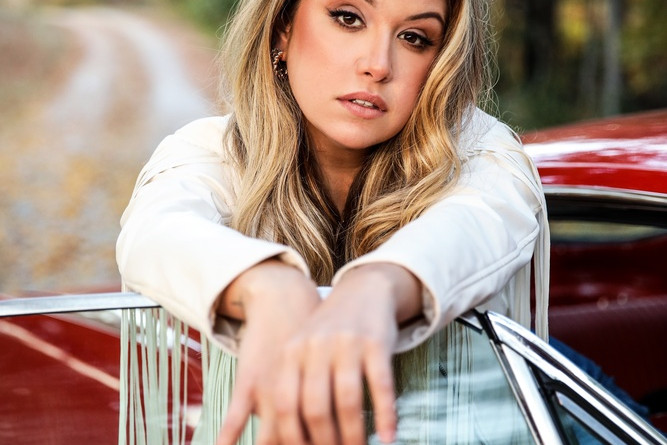 This year's Savannah in the Round music festival on 6-8 October already contained an all-star line-up of Australian musicians including rock legend Jimmy Barnes, Kasey Chambers, Daryl Braithwaite and more.
Joining them onstage from across the world will be American country star Alexandra Kay, who will officially make her Australian performance debut at Savannah, and award winning Canadian true-grit country band, The Dungarees.
Alexandra is most notably known for her renditions of popular Dolly Parton songs and her own songs have been streamed millions of times.
"The thought that I'm finally making my way to Australia is wild to me – it's a place most small-town girls like me can only dream of visiting," she said.
"Playing at Savannah in the Round feels like the start of an exciting new chapter in my touring career.
"I get the opportunity to sing my songs to an audience that has constantly supported me by streaming my music over the last few years and I am so excited to hear them sing these songs back to me for the very first time.
"I'm coming with open arms, ready to experience everything Australia has to offer, I am so pumped for my first show in the land down under."
The Dungarees are already a staple in the Canadian music scene, with two Canadian Country Music Award nominations and three Western Canadian Music Awards under their belt.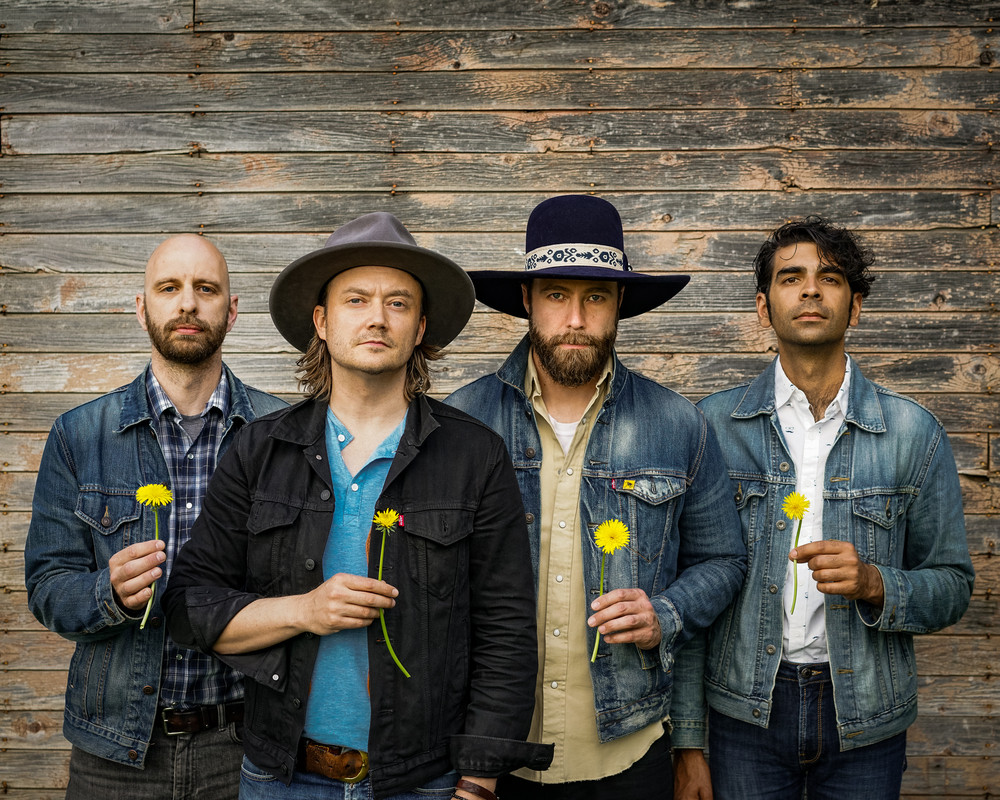 "We simply can't wait to come back to Australia, it has been far too long," James Murdoch of The Dungarees said.
"Australian Country music fans are the best in the world and we have Savannah in the Round circled in big bright marker on our calendar – performing in Australia always feels like home."
Joining these two heavy hitting country music stars in the recent announcement Far North Queensland's very own singer-songwriter Bobby Maguire, country duo Zac & George, Melbourne-based troubadour Tim Woodz and local Cairns act Eddie Skiba.
In addition to Savannah in the Round's expansive music offerings, festivalgoers will also be able to experience a plethora of camping, glamping and on-site festival delights ranging from a wide range of bespoke food and drink offerings to local artisanal arts and culture.
Savannah in the Round also proudly features Indigenous visual art, music and dance displays, a market village full of local produce and products, and an onsite paddock to plate experience showcasing the freshest local ingredients.
This year's festival is expected to bring in over 12,000 visitors to the region and bolster the local economy.
Member for Cairns and Assistant Tourism Minister Michael Healy said last year's festival generated millions for the region's visitor economy.
"This is a special event in a magic location for visitors to experience quality entertainment while enjoying the Tropical North's world-famous hospitality and awe-inspiring landscapes," he said.
"Savannah in the Round is a treasured highlight of our It's Live! in Queensland events calendar with last year's instalment generating $4.5 million for the region's visitor economy.
"It's another great example of destination events backing good Queensland jobs and the Tropical North's tourism and hospitality operators."
Tickets for this year's Savannah in the Round festival are on sale and can be purchased from www.savannahintheround.com.au
Most Popular