11 August, 2023
Italian mammas star in festival
MAREEBA'S Italian mammas brought their unique brand of comedy to the Cairns Italian festival last week, leaving patrons in fits of laughter.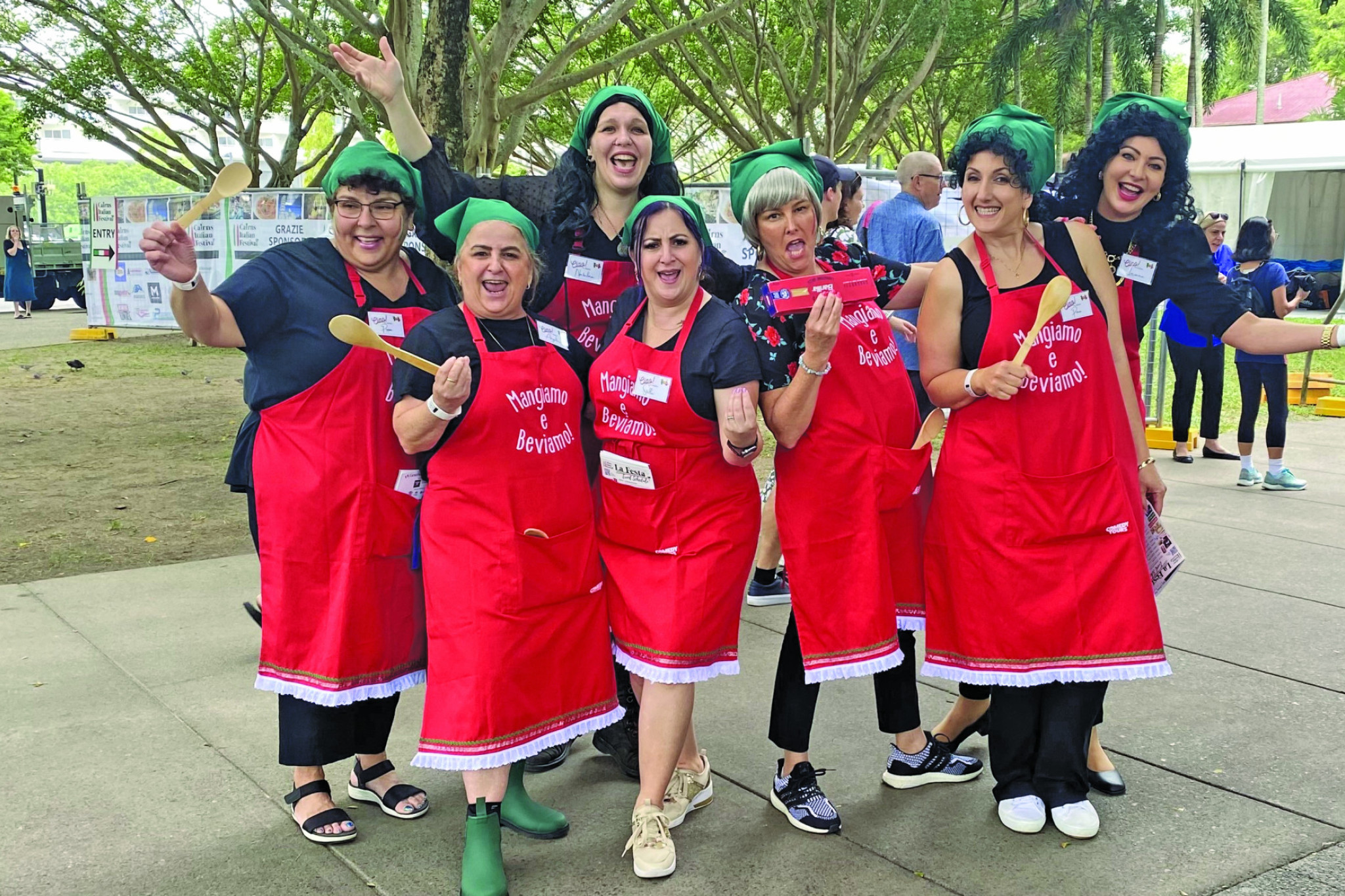 The Comedy Tours' mammas played a key role at La Festa held in Cairns as well as the Salami and Sausage Festa in Mareeba at the weekend. 
Comedy Executive Officer (CEO) Tania Tobiano said the energy the crew bought to the events were contagious.
"I have never taken so many photos in my life! Everyone was loving it and a lot of people came up to us to ask how to speak Italian," she said. 
"Growing up half-Australian half-Italian, we grew up with our Italian mammas who take in your friends and even strangers as a part of the family."
Most Popular