4 October, 2022
Japanese speaking success for Tablelands school students
JAPANESE students from across the region have gone head-to-head in the annual Tablelands Japanese Speaking Competition.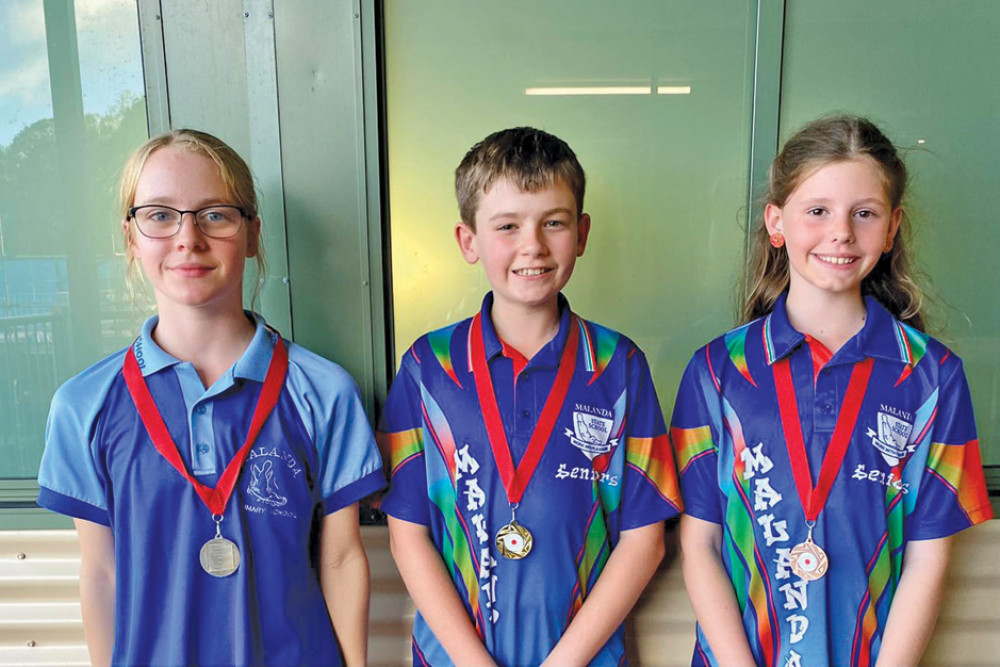 This year, 70 Grade 4-10 students participated in the competition, coming from Alexandra Bay State School, Atherton State School, Atherton State High School, Butchers Creek State School, Cairns School of Distance Education, Kairi State School, Malanda State School, Malanda State High School, Millaa Millaa State School, St Joseph's Atherton and Yungaburra State School.

This year, the judges comprised of 11 members of the local Japanese community, including Vice Consul Yuki Takemoto from the Consular Office of Japan in Cairns and local business owners.
Grade 4-7 students were given a speech to memorise and present to the judges whilst students in Grade 8-10 had to write their own speeches for the judges.
This year's Grade 4 winners were all from Atherton State School, with first place going to a student who cannot be named, second place went to Kayla Johnson, and Denise Page placed third.
The Grade 4 Background Speaker winner was Kian Bragg from Yungaburra SS.
The Grade 5 winner was Malanda State School's Holly Russell, second place was Skye Haire from Millaa Millaa SS and third was Khy Allen from Malanda SS.
The Grade 5 Background Speaker winner was Koharu Arai from Yungaburra SS.
Grade 6 student Fletcher Winsor from Malanda SS came in first place for his grade, with classmate Abbie Miller coming in second and Rylie Prince taking out third place.
The winner for Grade 7 was Lester Billingham from Malanda SHS, Tilla Walker from Atherton SHS came in second and Malanda SHS student Indi Palmer coming in third.
William Turner from Malanda SHS took out first place in the Grade 8 category, followed by Finnlay Ford from Cairns School of Distance Ed and Brody Ball from Malanda SHS.
First place for Grade 9 went to Amelia Hol-land from Malanda SHS, second place to Polly Vonghane of Atherton SHS and Jacinta Pederson from Malanda SHS came third.
The Grade 10 category was dominated by Malanda SHS students, with Briana Penellum taking out first place, Jessica Neal taking home second and Mirabella Boglari coming third
Most Popular