17 September, 2022
Jemma's art on display at first ever exhibition
FOR the month of September locals will be able to enjoy a selection of vibrant and unique oil artworks from a local student with Jemma Denigan's first exhibition officially open.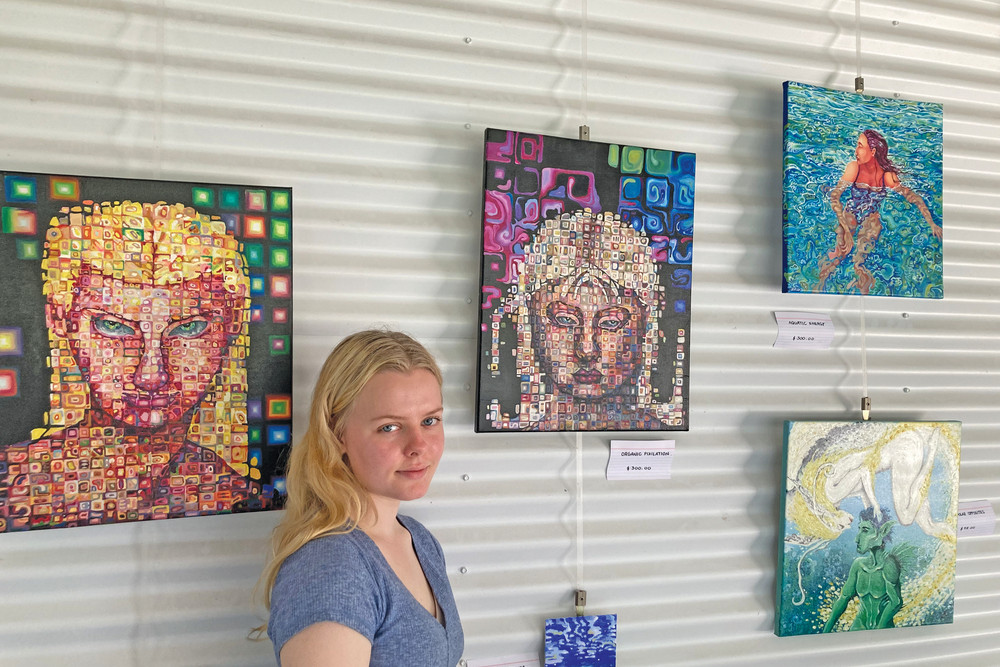 The Year 12 student has always had a fascination with art and is now presenting her first ever exhibition with the help of the Mareeba Art Society. 
The exhibition will be up until the end of September, seven days a week from 10am to 2pm at the Art Society at Centenary Park in Mareeba.

Most Popular