23 July, 2022
Joe to bring laughter to Italian Festival
ONE of the best comedians in Australia and known throughout the world for his unique brand of comedy, Joe Avati is set to bring a lot of laughs to the Cairns Italian Festival when he performs two shows next month.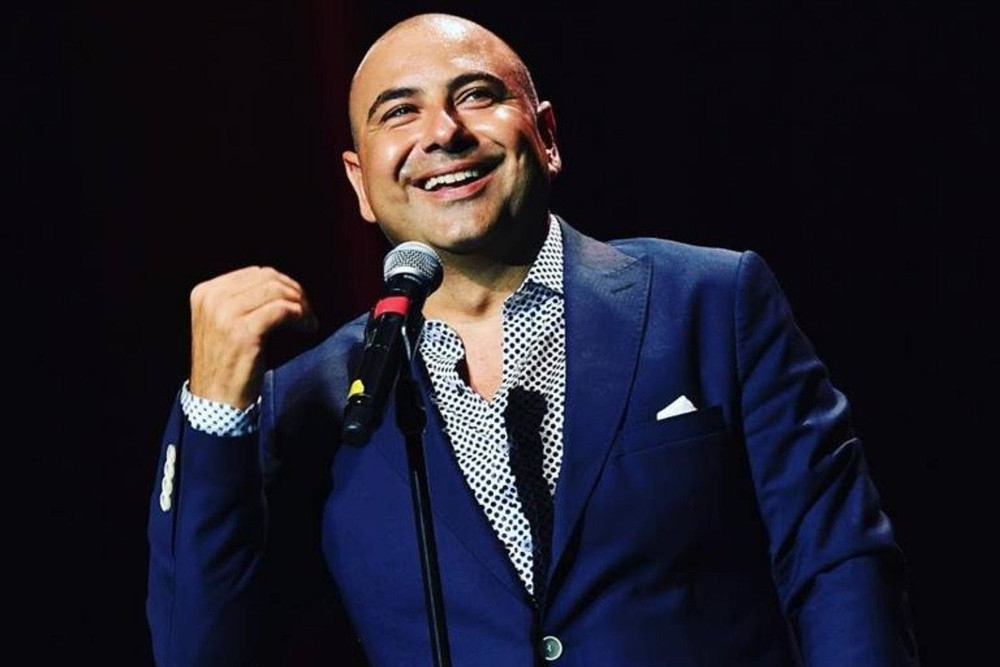 Described as Australia's answer to Seinfeld, Joe is celebrating 25 years of performing comedy through a brand new show, Live 25, which will include a whole set of funny stories to engage audiences. 
After surviving the world's longest lockdown in Melbourne, Joe is bursting with new material which he has been performing to audiences in Canada and the United States. 
On 6-7 August, Joe will perform at Brothers Leagues Club in Cairns as part of the 10- day Cairns Italian Festival program. 
A second-generation Italian born and bred in Australia, Joe has become a firm fixture on the Australian comedy circuit with a unique style. 
He is the world's number one selling bilingual comedian. 
His massive cult following sees him crisscross the globe performing his unique brand of comedy (performing in both English and Italian) on both sides of the Atlantic where he sells out in the United Kingdom, the US and Canada where he enjoys rock star status. 
Joe prides himself on creating clean comedy that is suitable for all ages and audiences and his success has been attributed to his inimitable style of telling stories and being able to extract from everyday situations a raucous laughter from any attentive audience with his observations. 
He also has that unique ability to be able to say the things that everyone thinks but that no one articulates in their everyday speak. 
Joe has been dubbed "the biggest comedian you've never heard of", cleverly staying under the radar and sidestepping the limelight, but at the same time, he has managed to be one of the biggest draw cards in comedy around the world today. 
He has the ability to make people feel an instant affiliation with him, he makes them feel proud of their heritage and he made being Italian cool again. 
Many leaders in the world's large Italian community have credited Joe as helping reignite the passion of being Italian.
Don't miss the opportunity to see this world-renowned comic next month as part of the inaugural Cairns Italian Festival. 
Tickets can be purchased for the two shows at Brothers Leagues Club by going to www.cairnsitalianfestival.com.au
Most Popular