7 September, 2022
Join in the fun of ballroom dancing
TABLELAND locals have spent the last few weeks learning some of the basics of ballroom and Latin dancing in preparation for a social dance this weekend, where they will show off the moves they have learned to their parents, children, partners and friends.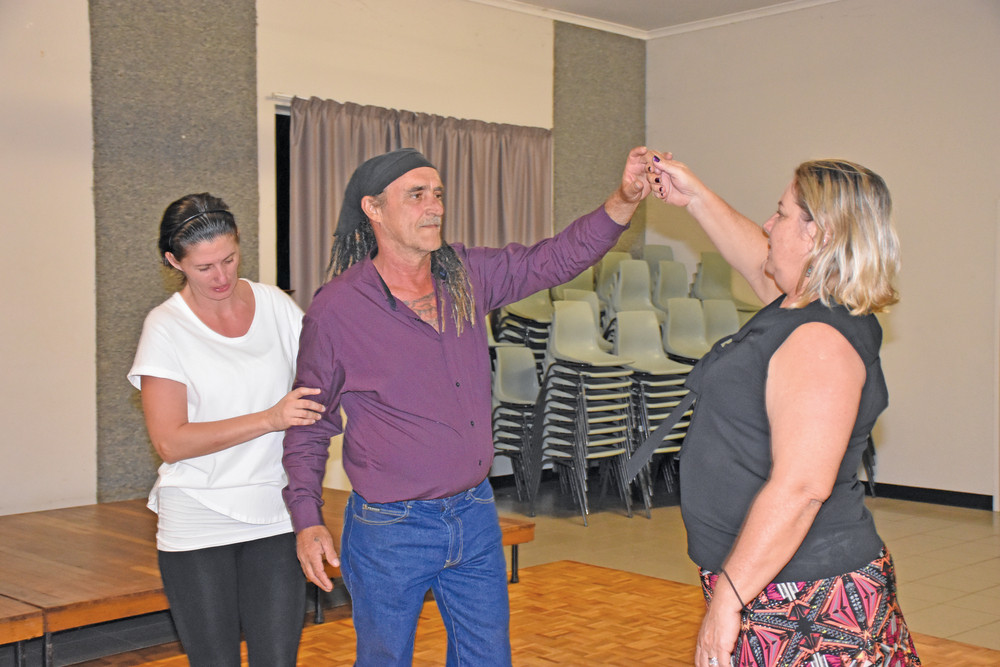 The lessons have been run by Dance4Life instructor Ulrike Nicholls at the Spanish Club in Mareeba with a range of ages attending from teenagers to the elderly.

Their moves will be put to the test on Saturday during a special social event where the dancers get to properly show off what they have learned.
Ms Nicholls has been dancing nearly all her life and after finding out the positive effects dancing can have, decided to start hosting classes.
She is hoping to host regular social dancing nights in the future, bringing together locals who have danced for years and those new to the dancefloor.
"I want to run regular socials because it is important that people have a place to go and dance and practice their steps instead of the weekly classes," she said.
"You want to be able to practice your steps with other people which is very good and helps you learn faster."
There will be a free 30-minute class before the social event on Saturday so people can get a quick crash course if they would like to also dance on the night
Most Popular