23 July, 2022
Julatten "Mum-preneur" recognised
WITH motherhood being a challenge in itself, local author and publisher Crystal Leonardi knows how to balance four kids and her business, leading her to be nominated for the 2022 AusMumpreneur Awards.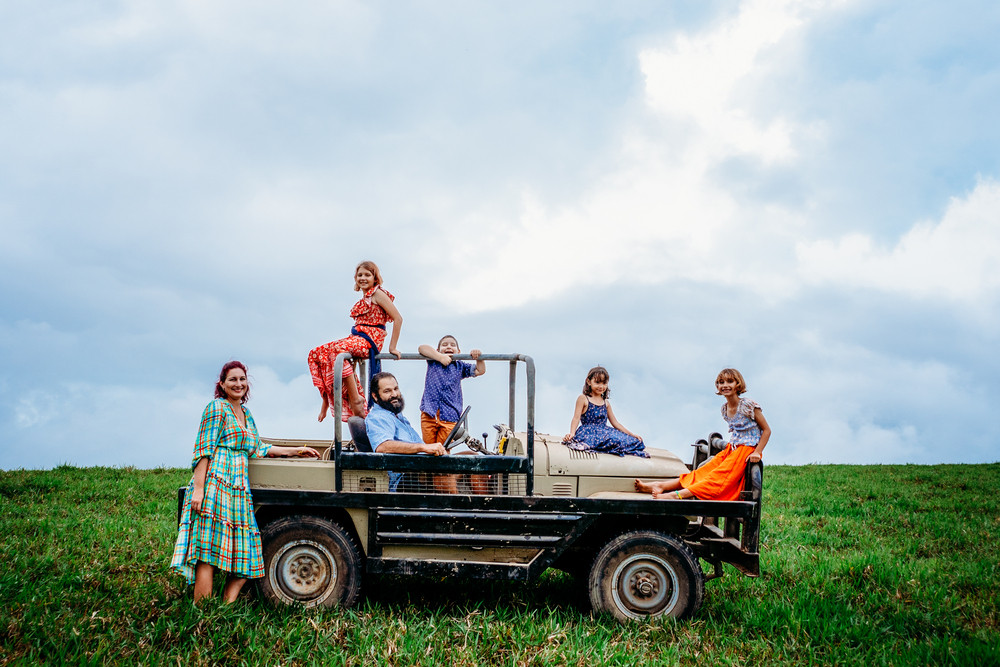 AusMumpreneur is an organisation bringing entrepreneurial mums together and showcases their work within their businesses. 
The awards, presented by the Women's Business School, are designed to recognise the growing number of women who successfully balance motherhood and business in a way that suits their life and family. 
Being a mother of four, Crystal knows the highs and lows of running her business Bowerbird Publishing and is keen to pass on lessons she has learned. 
When her son Sebastian was diagnosed with brain cancer, Crystal began to write her story "Boy of Steel" and taught herself how to publish a book without the help of major publicists during one of the most heartbreaking times in her life. 
"As a self-published author, I learned how to successfully manage and market myself without the assistance of one of the 'Big-4' publishing houses here in Australia," she said. 
"I am heavily driven by a willingness to share the valuable and cost-saving lessons I learned with other upcoming writers and/or self-published authors." 
Since the release of her first book, Crystal has spoken at many events, telling her story as a mum to an ill child and as someone who took the leap of faith into the business world with no big corporate guidance. 
Although still navigating the world of a cancer diagnosis, Crystal is proud to say she has come this far and is proud to be able to motivate others. 
"I believe becoming a published author under such tragic circumstances has fostered a genuine motivation to help others," she said. 
"I have turned my tragedy into triumph. 
I have turned cancer into a best-selling book, and I have turned that book into a publishing company and a new career as a writer, mentor, and motivational speaker." 
The winners of the 2022 AusMumpreneur Awards will be announced at a glamourous event in Sydney this September.
 For more information on the AusMumpreneur Awards visit https://ausmumpreneur.com
Most Popular