21 September, 2022
Junior league celebrates stellar season
MAREEBA Junior Rugby League celebrated the end of a stellar season recently as they hosted their annual presentation event, giving praise and recognition to the many players and volunteers who made a difference this season.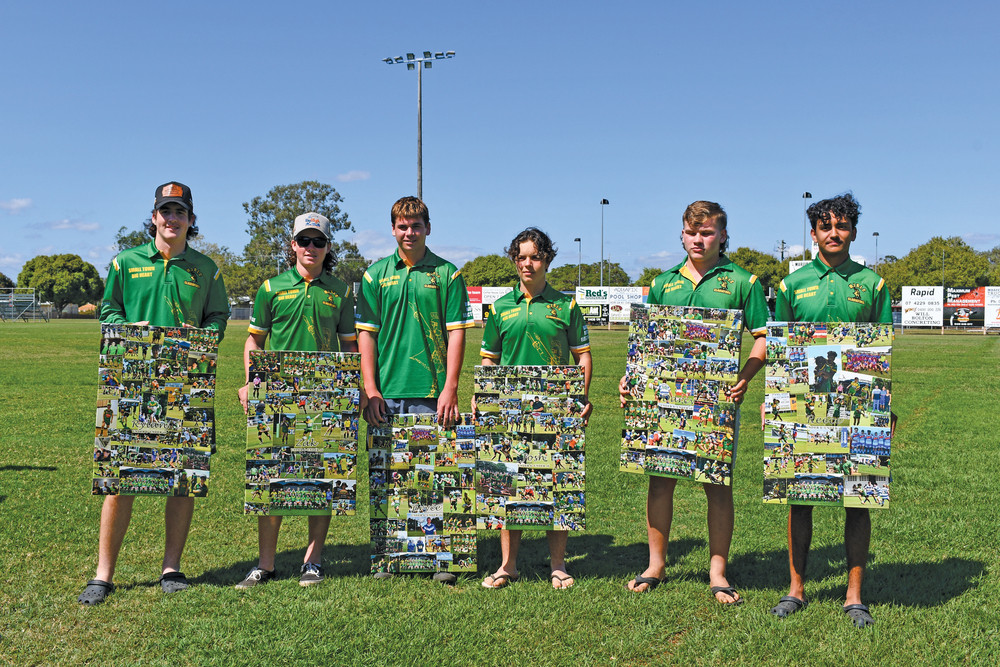 The club had 226 registered players spanning age groups from U6s through to U16s and for the second consecutive season, the club fielded a team in every age group.

These teams were recognised for their season's efforts at a recent presentation day at their home ground at Davies Park.
Players got to take home trophies such as best and fairest, best forward, player's player and more including a club player of the year award which was bestowed upon U15 player Bryce Fincham.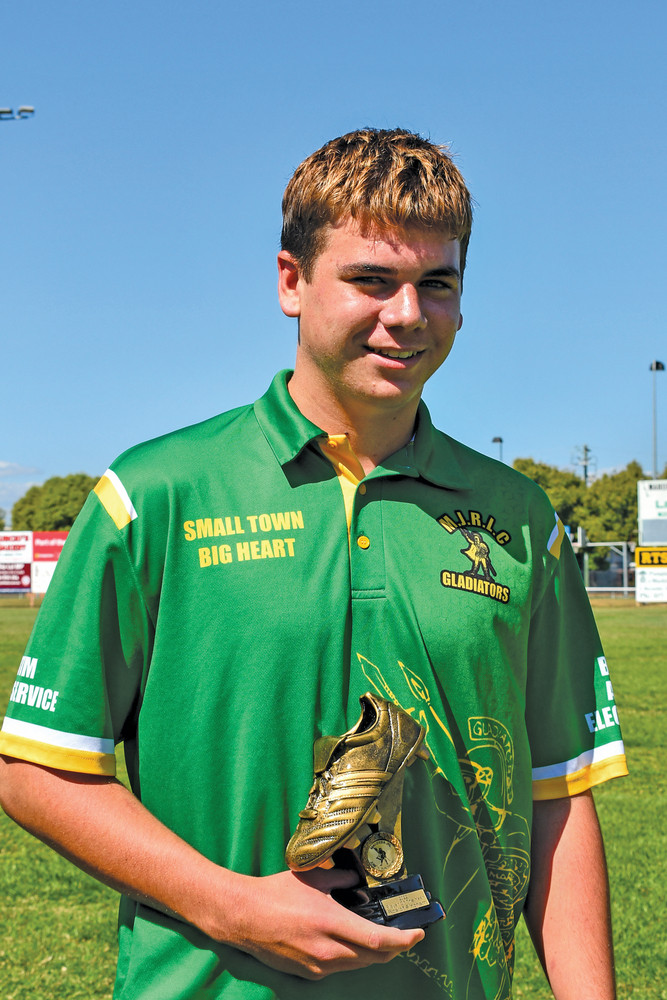 Club stalwarts Brett Crooks and Rachael Morgan were recognised for their years of selfless dedication to the club and were awarded the 2021 and 2022 Life Member awards respectively.
Club president Shaun Fincham said that without the amazing support from the many different volunteers, the club would not have had such a great year of junior rugby league.
"I would like to thank all our volunteers for their valuable contributions
throughout this year, it cannot be understated," he said.
"The 82 registered volunteers consisting of grandparents, parents, caregivers and siblings filling valuable on field and game day roles.
"Their efforts to attend training, gain accreditation and give back to the rugby league community is greatly appreciated."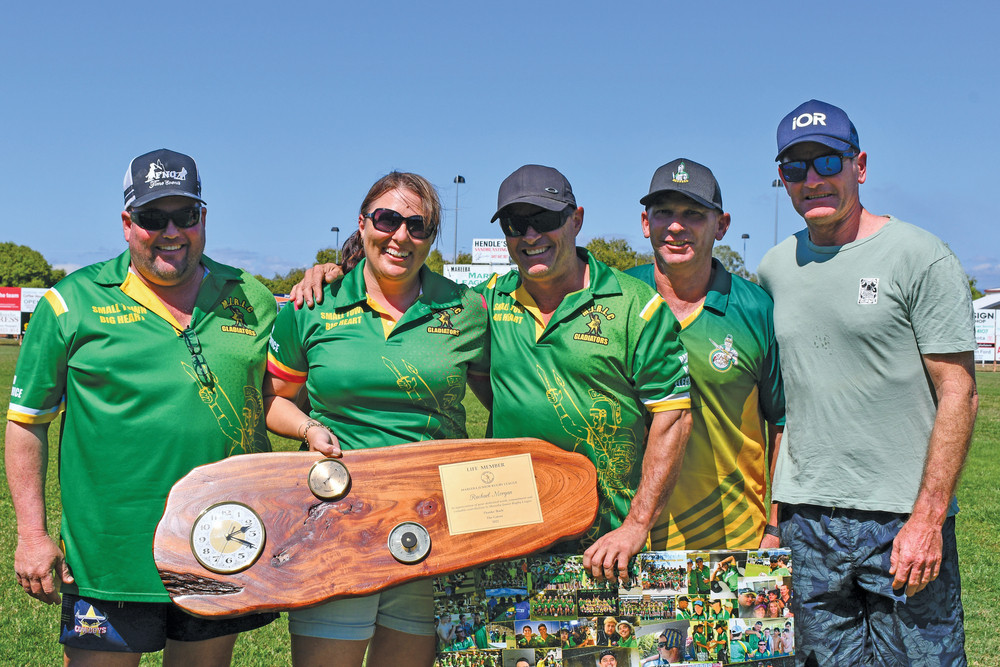 The presentation day gives the club a chance to thank and acknowledge each and every one of their members, from volunteers to officials and the players.
"Presentation day allows us to thank our sponsors and volunteers, without their valuable contributions we wouldn't have the club we do today," Fincham said.
"It also allows us to acknowledge the efforts of the players, positively reinforcing the attributes of mateship and teamwork whilst acknowledging individual achievement."
The club also took time to recognise junior players who have been fully committed to Mareeba Junior Rugby League since day dot, with six new players receiving Life Player awards.
To receive a Life Player award, juniors must play 10 consecutive years for the club and to have six new Life Players after the recent season is a great sign of the growth and prosperity of junior league in Mareeba.
Most Popular