26 August, 2023
Kasey Chambers set to sing her heart out at Savannah
AUSTRALIAN country music sweetheart, Kasey Chambers is gearing up to perform at Savannah in the Round this October, with big plans to explore the local stalls and support local artists.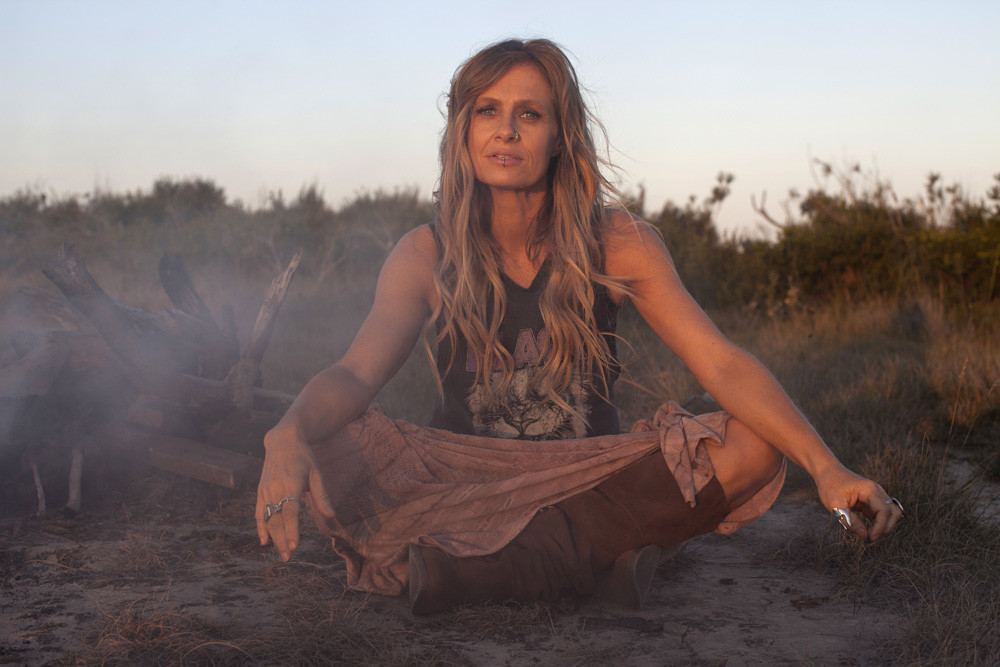 Chambers' connection to music is as intrinsic as her DNA. With a repertoire of 12 award-winning albums since her debut hit, The Captain in 1999, her extraordinary songwriting and world-class artistry have firmly established her as a prominent figure on the global country music stage.
Accompanied by her band, Chambers is set to deliver a festival performance that promises an enchanting journey through her cherished hits spanning from The Captain to Barricades & Brickwalls tracing her artistic evolution to the present day.
Some of Chambers' biggest fans reside in Far North Queensland and she is keen to catch up with them and give them the show of a lifetime at Savannah.
"It's really good to know I have lots of fans there (in Mareeba), and I am certainly hoping some of them will come out to the festival on the day," she said. 
"It's just great because I love performing at festivals as well because not only do I get to play but also because I get to spend the day there and watch other artists.
"That's the beauty of it and I love hanging out with people with that sort of festival vibe."
With markets being her happy place, Chambers' is expected to be spotted amongst local stall holders on the day, exploring local fashion and trinkets to bring home with her. 
With a "support local" mindset, she hopes to bring in business to many of these stallholders' whist bringing a bit of the region home with her. 
"I must admit, I look forward to that as much as the music," she said. 
"For me, I just love love, love markets and will probably spend more time there than anything else.
"I just love buying local stuff and supporting local artists in that sort of environment, so Savannah sounds perfect to me!"
The Chambers family are no strangers to the region, travelling around throughout most of her career to play gigs and explore the beauty of the Far North. 
She has dubbed the Tablelands the "most beautiful place in the world", feeling a connection to the area and the people who live there. 
"I just feel this really lovely connection with that area and that's why I have always wanted to keep playing there," she said. 
"It's just one of those places that I do feel is quite special."
Chambers is set to play on Friday 6 October on the main stage in the Mareeba Rodeo arena.
Most Popular