25 May, 2023
Kayakers ready for challenge
THE Barron River Challenge will once again draw some of Australia's most talented kayakers as they compete over the two-day challenge this weekend.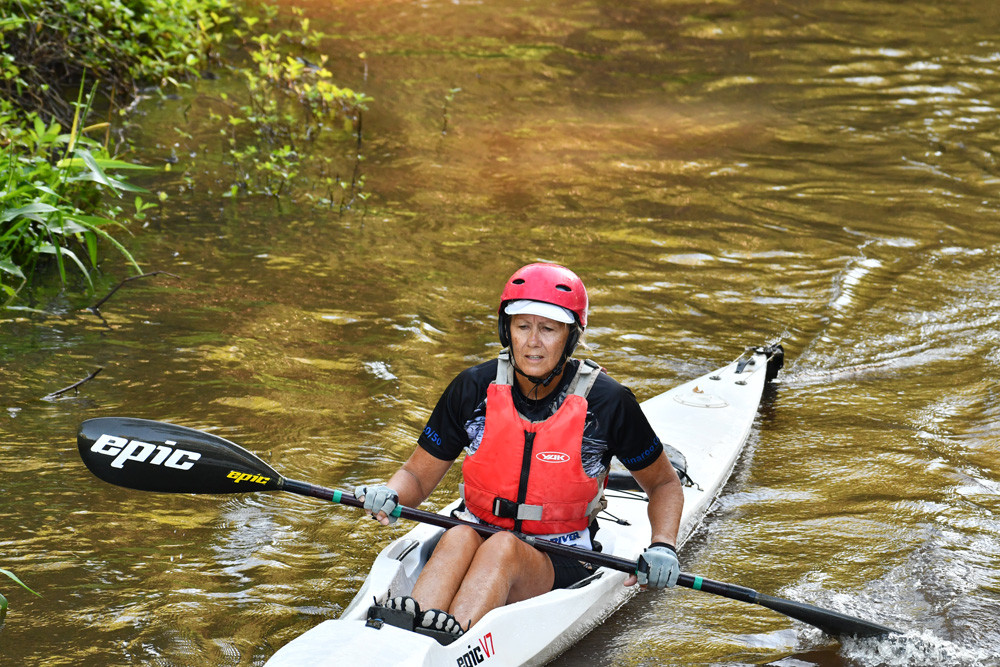 Paddlers will navigate a unique section of the prominent Barron River between Mareeba and Kuranda for the challenge, split up into three different difficulties – BRC20, BRC30 and BRC50.

The challenge was first hosted in 2011 and is being overseen by the Tinaroo Canoe Club, it attracts renowned paddlers from across the country every year who look to compete in the two-day paddle.
It caters for a range of paddling abilities and crafts and whilst not a race for the complete beginner, the 20km Bilwon leg on day one provides an exciting paddle with a couple of grade one rapids and continuous pathway decisions.
Paddlers determined to complete the full challenge are prepared up for the final 30km on Sunday and manoeuvre through several grade two rapids linking some longer pools on the way to Kuranda.
Race coordinator Terry McClelland said registrations are up from last year and he is excited to race with the high water levels.
"It is going to be a fast race and what I really want locals to understand that this is a worthy race for them to go in," he said.
"With so many elite paddlers coming from all over the country to race it is a good indication.
"We've had a big job this year with cleaning the river as with the wet, trees are falling down like you wouldn't believe."
Nicky Donaldson has travelled up from the Sunshine Coast to compete this year after making the change from an Australian Elite Gymnastics Coach to kayaker.
She is excited to compete in the challenge this year and test her skills against the trials and tribulations of the Barron.
"What I like about kayaking is it is non-weight bearing so you don't really get injured – you can keep doing it as you get older," she said.
"The Barron is a really nice river to paddle on because it is running water all the way and it is challenging but doesn't make me feel unsafe."
Registrations for this year's Barron River Challenge are still open until this Thursday 25 May, if you would like to nominate to compete head to the Tinaroo Canoe Club's website at tinaroo.paddle.org.au
Most Popular