8 November, 2023
Kerr keeps options open for Cook seat
DOUGLAS Mayor Michael Kerr has revealed he will not be contesting the Local Government election next year and has clarified media reports that he will be seeking pre-selection with the LNP to run for the Cook electorate.
By Robyn Holmes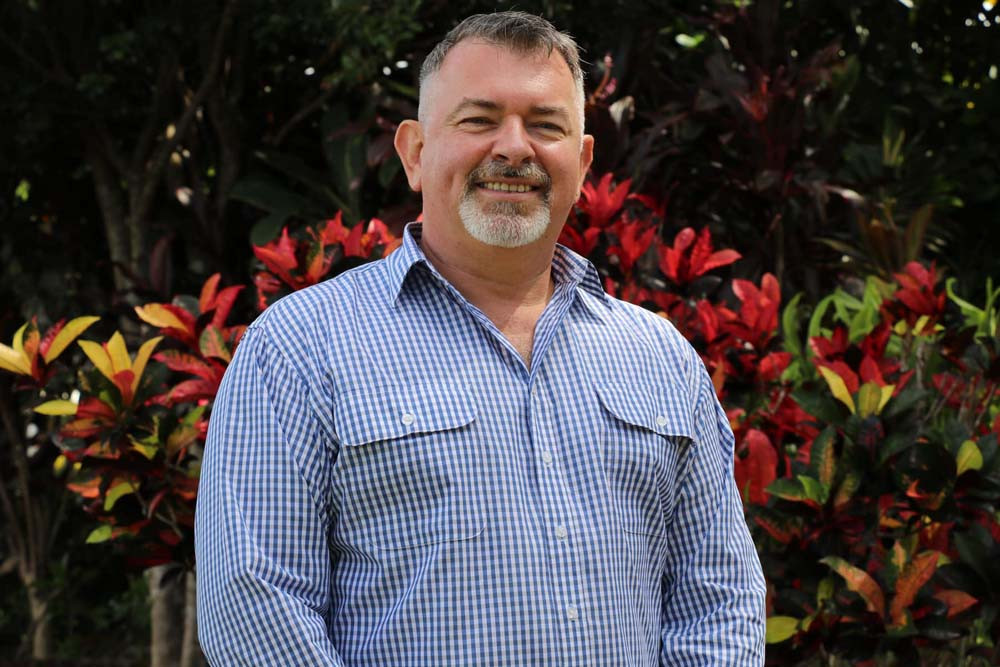 Cr Kerr said while he had not formally put his hand up for the pre-selection, he was "keeping his options open"
"I love working for the region and being the chair of the FNQROC (a regional body representing all councils) has been one of the best things I have done and I don't know what I am going to do once I finish with council," he said.
"The question was asked and I said it was a possibility like anything else – things skyrocketed from there.
"It's purely speculation because I said it was not something I would not say no to."
He said the pre-selection process for Cook had not started as yet and he was still open to putting his name forward.
"If they come and say to me that they think I would be a good candidate, then I'd certainly look at it," Cr Kerr said.
"We do need some representation that's going to be on the ground for this whole region including Douglas and Mareeba and I've lacked seeing that representation in Douglas."
The LNP has already announced that author, speaker and business coach, Bree James, will contest Barron River, while Yolonde Entsch has been confirmed as the candidate for Cairns.
Cr Kerr said it had been an "been an incredible honour and privilege" to serve the Douglas Shire but believed it was the "right time for me to step away from the role as Mayor and focus on the next chapter of my life". 
Cr Kerr has been in local government since 2016 when he was elected as a councillor, then defeated Julia Leu to take on the mayoral role in 2020.
In a Facebook post last week, Cr Kerr expressed his thoughts on his time in local government.
"In this role, and as the chair of the FNQROC, I have had the opportunity to work alongside many individuals in this community, some of whom have shown incredible dedication and passion for making the Douglas Shire an even better place," he wrote.
"I am grateful for the support and encouragement I have received from these individuals, and I am proud of all that we have accomplished together.
"While there have been challenges along the way, I remain committed to the belief that we can achieve great things when we work together with a shared vision and a common goal and I thank those people who have been a part of this journey.
"From improving infrastructure and public services to supporting local businesses and promoting tourism, we have made great strides in creating a better Douglas Shire for all including the first surplus budget since de-amalgamation, whilst continuing to deal with fallout of covid 19."
He said he would cherish the many memories and experiences he had in the role and wished the next Mayor of the Douglas Shire "all the very best" and that they would have councillors who would "fully support them on that journey".
"Only through a united commitment and a cohesive council will we see the continued growth and success of the Douglas Shire in the years to come," Cr Kerr added.
Most Popular