2 October, 2023
Kick up dust at dirt drags
MOTORBIKE lovers are invited to this year's Mountain Brothers Dirt Drags in Wondecla.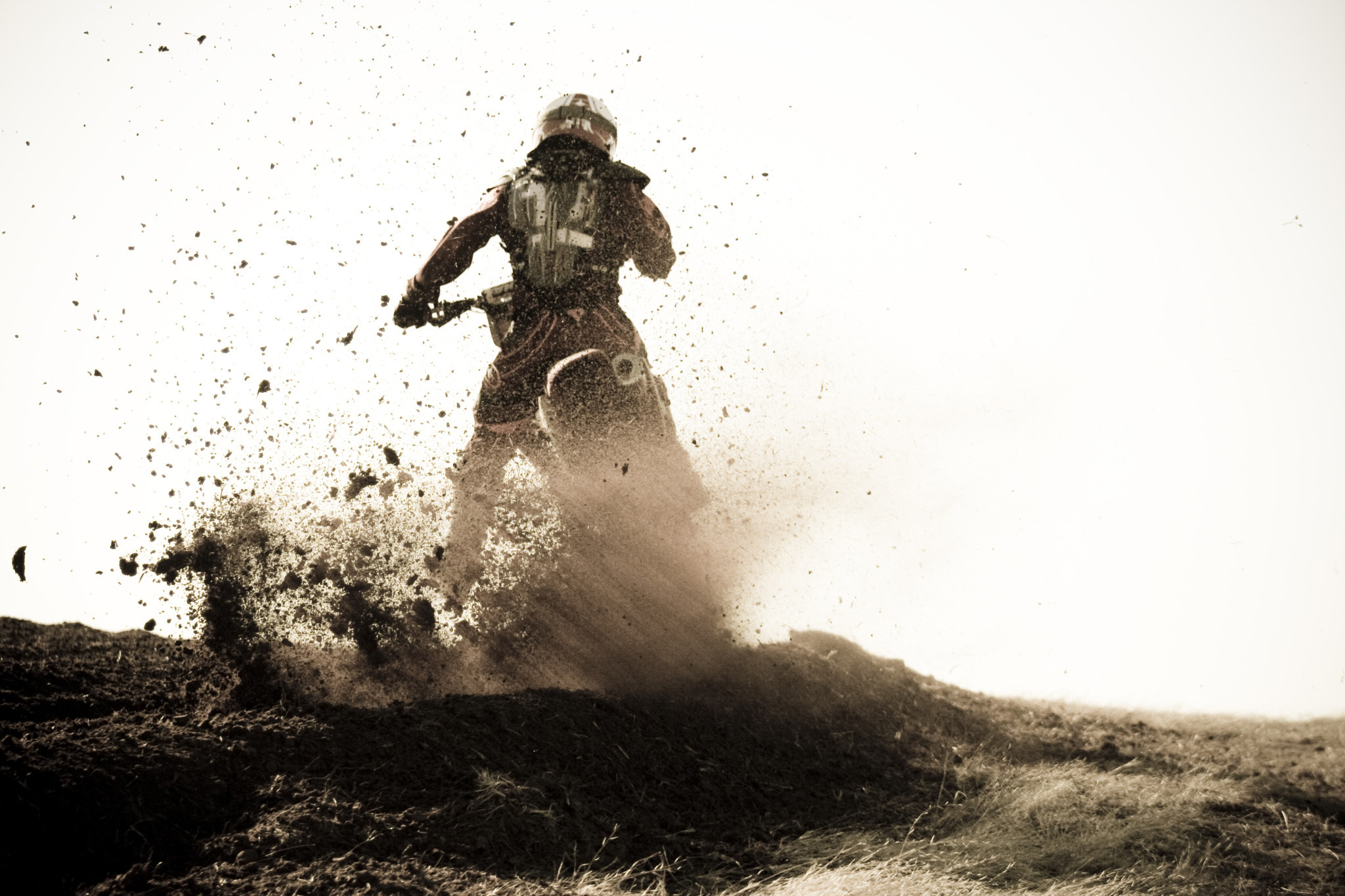 Kicking off from 10am this Saturday, 7 October, the annual event is set to attract hundreds of motorbike riders across the region to Flaggy Creek Road track. 
This year's trophy events will include the Junior's category, 250/450 dirt, European, Japanese, All-American, Modified and Ladies.
Entry will be $25 for the first category entered and $20 for any additional categories. Racers can nominate on the day.
Camping will be available on the night, with food and bar facilities open into the night. 
After a day of racing, there will be a "party" with live music.
Entry is $10 per person or $20 per family. For more information, contact Peter Tunsted on 0418 774 530.
Most Popular