25 May, 2023
Kids compassion flows to their island friends
A GROUP of compassionate young group of St Joseph's School Atherton students have gone above and beyond for their Lihir Island Joey Care Pack project, sending 74 packages to those who need it most.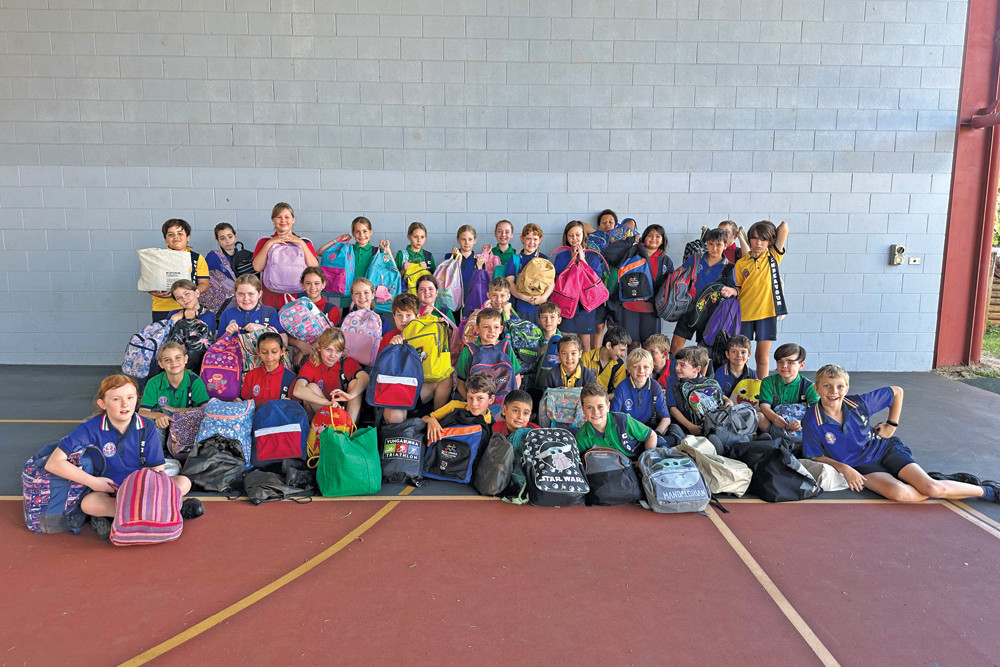 The original aim for the project, which aligned with Lent, was to send 50 care packages filled with various school supplies to Lihir Island, Papua New Guinea.

Students attending school there face immense hardship and St Joey's grade fives were there to show compassion and help them receive the education they deserve with all the right material.
During the project, the students also learned about empathy, kindness and compassion for their peers overseas.
The project has now been extended, with the school securing a shipping container to send products over, including much larger, bulkier items.
Coordinator Megan Jackson said they are seeking donations from the community of baby supplies, including nappies, formula, bottles and clothes for newborns up to toddlers.
These donations will help in the fight to end infant mortality caused by malnourishment in Lihir. All donations can be made directly to St Joeys. For more information, contact the school on 4095 9000.
Most Popular