20 October, 2022
Kids fundraising weekend full of fun
AN array of sports, kids craft sessions, live entertainment and a charity auction are some of the highlights of a special fundraising event to be held in Mt Garnet this weekend, kicking off on Saturday around 12noon.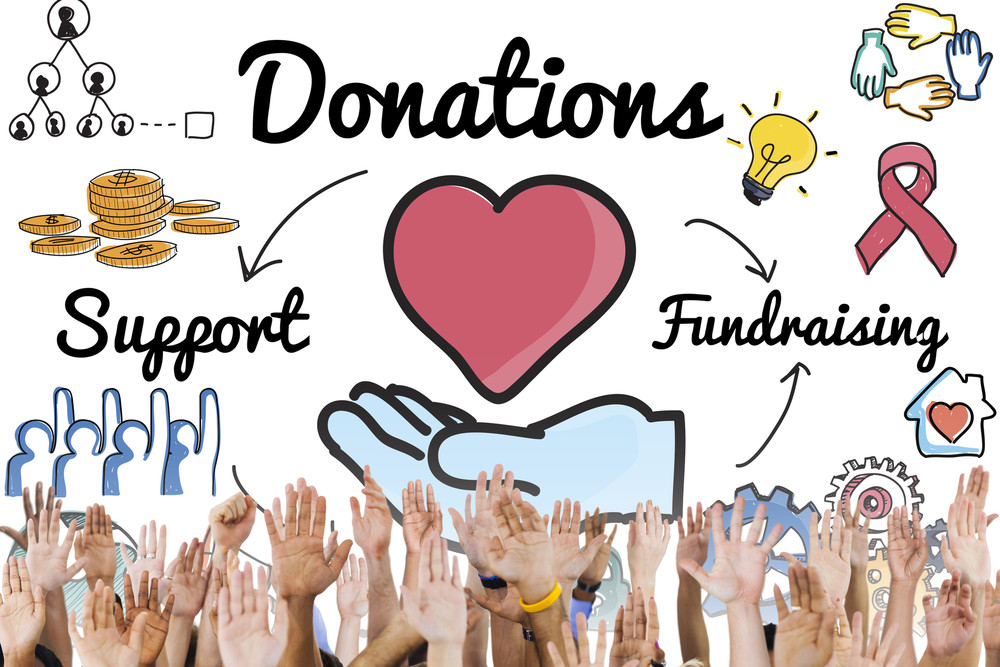 The event is being hosted by the FNQ branch of the Isolated Children's and Parents Association as they aim to raise funds and provide rural and remote children with opportunities they otherwise would not have.

They hope to organise sport camps, writing trips to Brisbane and if enough money is raised, send the children to Canberra for a chance to touch snow.
FNQ Branch ICPA president Karen Muccingnat said many children in rural and remote parts of Australia were disadvantaged compared to their city counterparts.
"ICPA is a self-funded not for profit organisation that lobbies governments on anything to do with children in all stages of education," she said.
"Grass roots issues are raised at branch level and are taken to state and federal conferences, we also raise money to send delegates to conferences all over Australia."
There will be three kids programs on Saturday – one for children under seven, one for kids aged 8-12 and another for kids aged 13 and over. Activities include an AFL game, and macrame and pottery craft sessions before fun turns towards the jumping castle.
The Shane Knuth Happy Hour is between 5pm-6pm, with dinner to follow, the charity auction, and live music from Karizma right up until midnight.
Meal tickets for the Saturday night dinner can be purchased at the door, $25 for adults and $10 for children. All the action will be centred around the Mt Garnet Golf Course at the L.D Lucey Memorial Park.
On Sunday after a brekkie of bacon and eggs, Cricket Queensland will be hosting fun activities and a colour run from 9am until noon when lunch will be served.
If you are planning on attending please RSVP to Ms Muccignat on 0418 776 899 or Emma Jonsson on 0427 873 190
Most Popular