20 March, 2023
King to be crowned
THE Muay Thai "King of the North" is due to be crowned over the weekend as Tableland fighters make the journey down the hill to fight in Explosive Fight Promotions latest event, King of the North at Brothers Leagues Club in Cairns.
By Rhys Thomas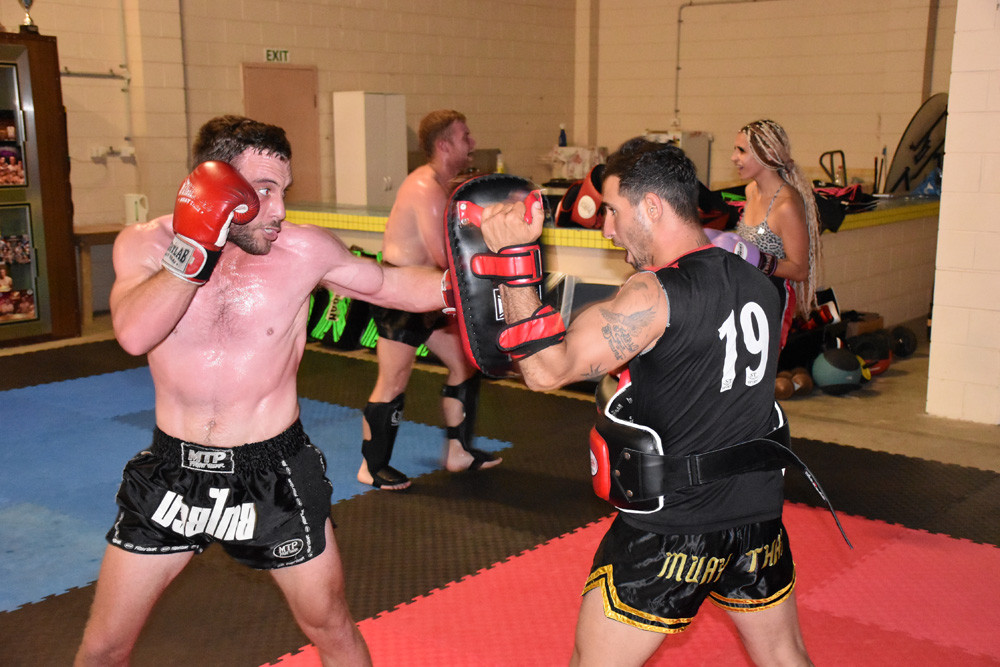 Spirit Muay Thai in Mareeba has put forward Chris Obodin and Harry Stewart with the former set to fight for a title.

Rayzor Muay Thai based out of Total Health and Fitness (TFIT) in Malanda have Blaire Duesbury and Stephen Zsombok stepping into the ring for their first professional fight and first fight respectively.
Chris Obodin has been hard at work over the past few weeks as he prepares to face off against James Lowe of Power Up MMA for his 69kg title fight this Saturday.
Lachlan McWaters, another fighter from SMT, was also due to fight but has since been forced to bow out due to an injury while Harry Stewart has only recently made the decision to step into the ring on the night.
While Stewart has been training in Muay Thai for a number of years, the local Biboohra man only started fighting competitively over the past few months.
"I started training for fitness about three years ago and now I have been really taking it seriously over the past few months," he said.
He used to train in Cairns and since deciding to train in Mareeba, his passion for the sport has been reignited as he joined old mates and new teachers Ross and Salvatore Signarino.
Stewart will be fighting against Ashton Ryan of ATG Muay Thai in the 65kg division.
"This fight will be my first time back in the ring since July last year and I am feeling good, very strong," he said.
"My endurance could get a bit better but I feel like my fine tuning is a bit more sharp after training with Sal and Ross.
"I am feeling confident and if I am sharp, I believe I can finish him."
On the same night, Duesbury will be going up against Ricky Hammond from Fight Firm Thaiboxing in the 90kg pro bout while Zsombok prepares for his first ever fight against Darcy Dayles from Fusion Fight & Fitness in a 78kg bout.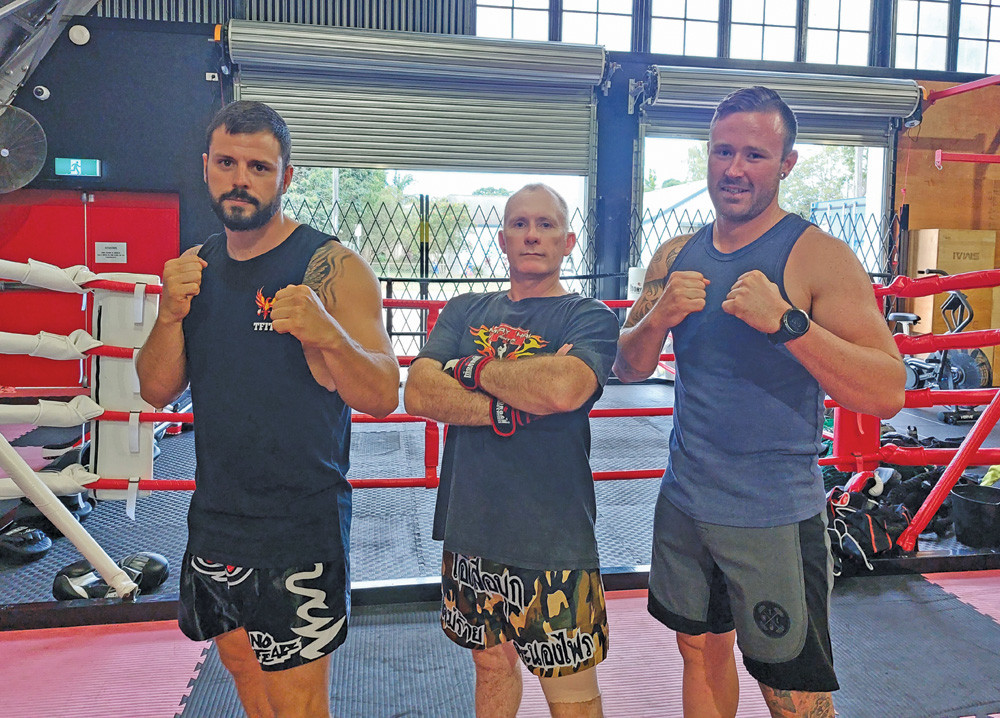 Both fighters have been training hard in the newly established gym and they have been honing their skills to compete at the highest level under the guidance of experienced coaches Raymond Seres and Trevor Madin.
They are determined to make a mark in this fiercely competitive arena and with their dedication and commitment, they are sure to put up a good fight and make their gym and community proud.
Owner of Total Health & Fitness in Malanda Tegan Wilson said she has been overwhelmed by the amount of support and enthusiasm she has received from the community.
Doors to the event open at 6pm and tickets can be purchased by contacting Corey on 0491 011 148.
Most Popular