6 November, 2022
Kingswood takes rock centre stage
REGARDED as one of Australia's premier rock groups, ARIA award-winning band Kingswood will be making its way to Cairns next April during one of the biggest Australian tours ever on record.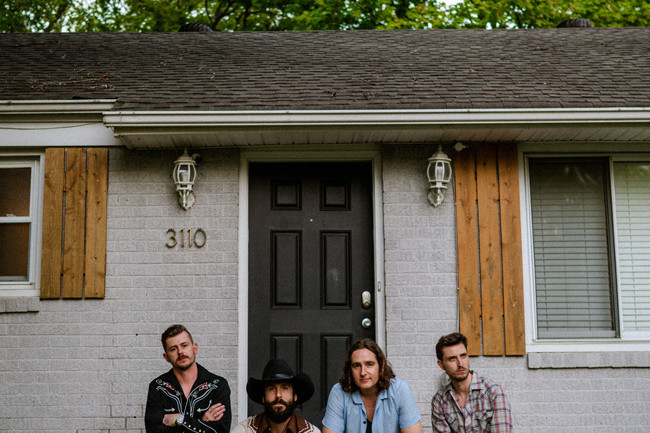 The group is currently on a 30-day tour through Europe after the release of their new single "Burning Holes" and announcing their new album "Home" which is to be released in February 2023.

Demonstrating their evolution as songwriters and musicians with more stories to tell, their single "Bittersweet" ranked as Triple M's number one Most Played Song in the country as well as ranking 45th on national radio, and number 75 on the Shazam Top 200 in Australia.
Taking centre stage at the Edge Hill Tavern on Saturday 29 April, Kingswood will perform some of their greatest hits from their albums Microscopic Wars (2014), After Hours, Close to Dawn (2017) and Juveniles (2020).
All tickets on sale 9am on Friday 22nd October. All tickets for all shows will be via Edge Hill Tavern and www.kingswoodband.com
Most Popular