9 August, 2023
La Storia dedicated to Italian immigrants
A NEW book, "La Storia – The Faces of Italian Immigrants" commemorating the stories of Italian immigrants, their struggles and their resilience while building new lives in the tropics, has been completed.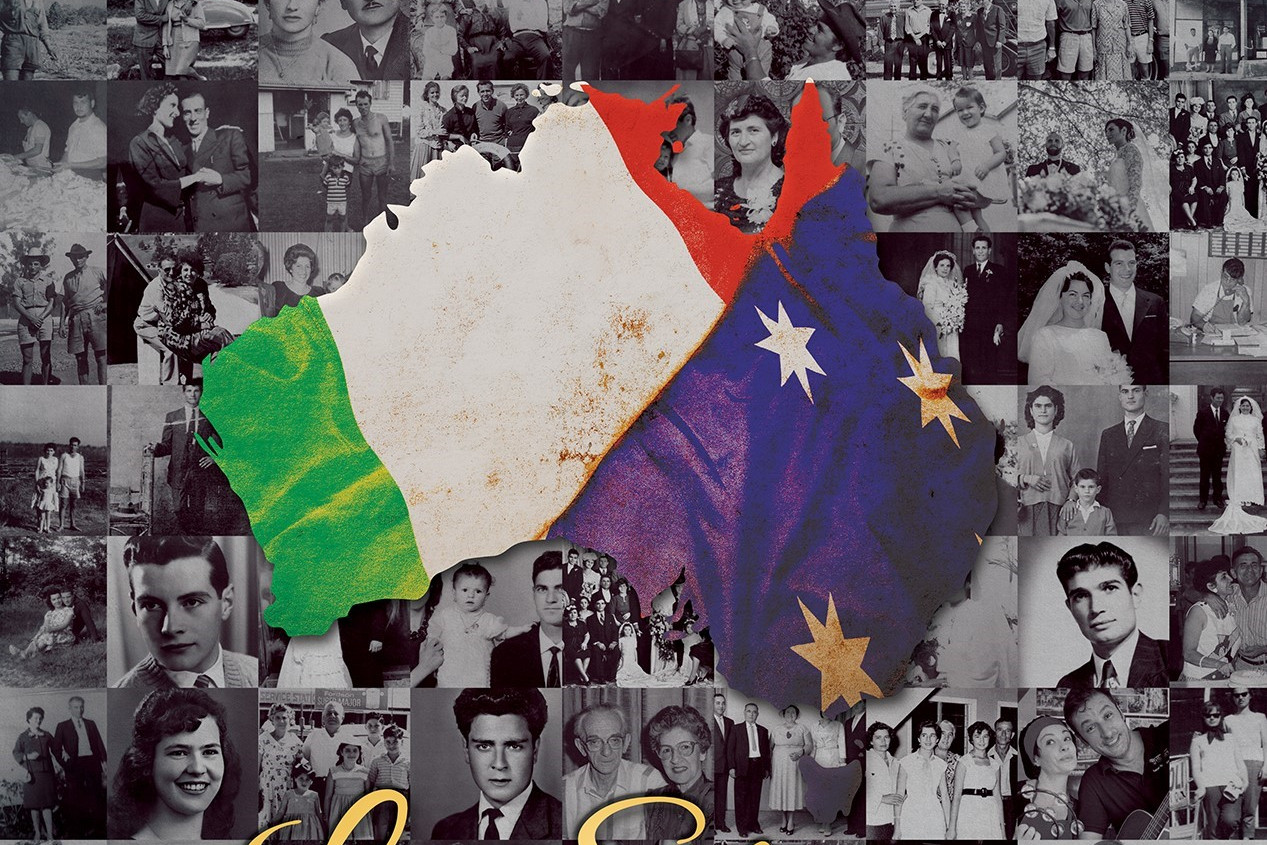 Many local families feature in the book which, in its foreword, noted that La Storia is a "compelling collection of stories, showcasing the resilience and cultural heritage of Italian families who built new lives in Australia".
Cairns Italian Festival president Steve Cordenos said 37 families from the Tablelands and Cairns region had been given the opportunity to relay the stories of their parents, grandparents and great grandparents in the new book.
"This hardcover book published by Cairns Italian Festival Inc. is dedicated to the stories of local Italian immigrants and how we started here in the north," he said.
These stories (storia), with photos, follow the lives of Italian families as they integrated "into Australian society while maintaining a strong connection to their Italian roots through 'La Famiglia'; the most important aspect of their lives".
While the first half of the 110-page book commemorates these resilient Italian immigrants, the remainder is dedicated to last year's inaugural Cairns Italian Festival.
"The book covers how the festival started and every event that we hosted last year, including stories of the founder and photos and stories from every event from the 2022 Cairns Italian Festival," Mr Cordenos said.
"It's a way to thank the exceptional committee and team that brought the inaugural festival to life and made it such a success."
Starting with La Festa last year, other 2022 events brought to life with stories and photos include the Mysterious Masquerade Gala Ball, Opera on the Reef and the first regional event, the Mareeba Salami and Sausage Festa.
In 2022, entertainment and gala ball coordinator Patty Poutanen (Avolio) proposed the idea of the cultural festival to a group of local interested Italian-Australians as a way to preserve their heritage, but also share it with the wider community.
"A series of meetings and the formation of a dedicated committee, and a lot of hard work, resulted in the outstanding success of the inaugural Cairns Italian Festival in 2022," Mr Cordenos said.
This section of the book also thanks local businesses and sponsors of the festival and the team responsible for the professional marketing and promotional campaigns including the website and social media.
Dedicated to telling the stories of local Italian immigrants, La Storia can be ordered online for $75 a copy from www.cairnsitalianfestival.com.au 
Most Popular