19 February, 2023
Landcare grants now open for schools
PRIMARY schools and early learning centres across the Table-lands are being urged to apply for grants offered by Woolworths and Landcare Australia as part of a program aimed at connecting young generations with nature and inspiring them to play an active role in ensuring the safe future of their environment.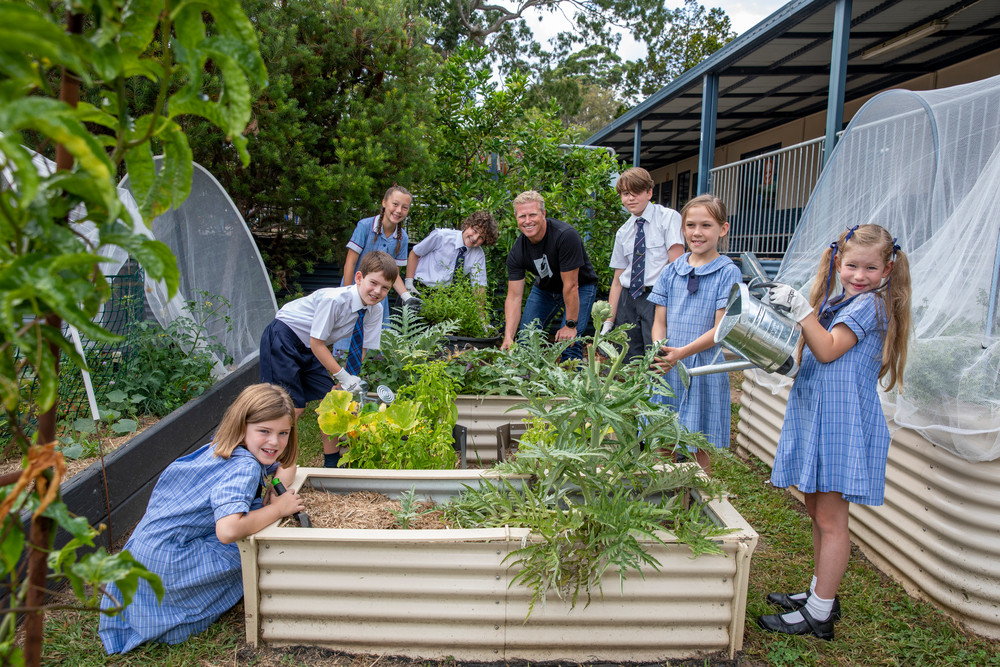 The latest round of the Woolworths Junior Landcare Grants program is now open. Grants of up to $1,000 are on offer for projects focussed on sustainable food production, improving waste management practices, enhancing native habitats and deepening First Nations perspectives.

Applications are open now and close 17 March 2023. To find out more to apply, visit juniorlandcare.org.au.
Most Popular