10 December, 2022
Largest native title sea claim
AN area roughly the same size of Tasmania across the Cape York Peninsula and the Torres Strait region has had thousands of generations of shared history formally recognised in a historic native title consent determination.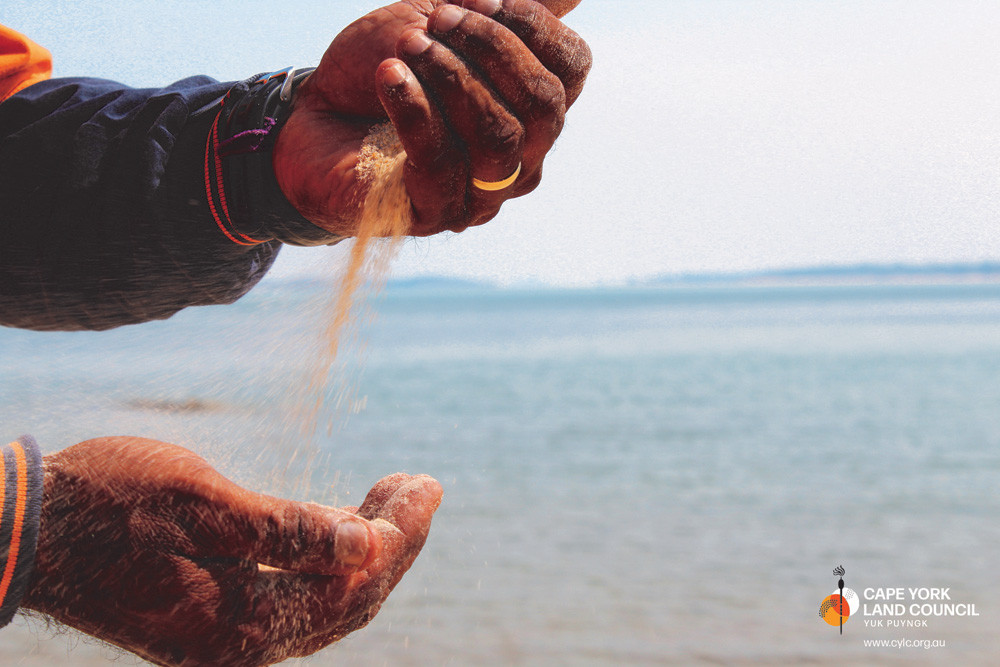 Last Wednesday, the Federal Court of Australia on Thursday Island recognised the native title rights of the Kemer Kemer Meriam and Kulkalgal Nations and Kaurareg, Ankamuthi and Gudang Yadhaykenu people.

The determination solves seven partially overlapping na-tive claims over sea and land and is the largest native sea claim in Australia's history.
This title determination also marks the first time Tor-res Strait Islanders and First Nations people of mainland Australia have worked together to achieve recognition of their native title rights.
Ankamuthi Traditional Owner, Charles Woosup said the determinations will be cel-ebrated across the Cape and Torres Strait region.
"It's good to see that two Indigenous cultures are coming together and fighting for the same thing," he said.
"Our ancestors have been hunting and gathering on these waters together for a long, long time."
The area covered by the seven claims stretches across the Cape York Peninsula and Torres Strait from Captain Billy Landing on the northeast coast of Cape York, east to the Great
Barrier Reef, north to the sea surrounding Warral (Hawkes-bury) Island and Ului (West) Island, and west to Skardon River, just north of Mapoon.
While not all of the claimed areas were determined last week, the determination area will cover 50 islands, islets, sand cays and rocks.
Since 2020, two native ti-tle representative bodies, Cape York Land Council (CYLC) and Gur A Baradharaw Kod Torres Strait Sea and Land Council (GBK), have been working towards the historic native title claims.
CYLC Chair Richie Ah Mat said the historic occasion is a testament to the strength that comes from speaking with a united voice.
"This is a momentous occasion on so many levels," he said.
"The decision to unite to give one voice to this land and sea claim has ensured that First Nations people of the Torres Strait and Cape York have finally been heard.
"This consent determination recognises so many things. Our right to use marine resources, our right to speak up to protect our land and sea country and our unbroken connection with this precious place.
"I want to acknowledge the dedication of all the Traditional Owners and the native title representative bodies and the long, long journey it has taken to get here."
Most Popular