25 February, 2023
Library services focus of survey
LIBRARY services offered by Tablelands Regional Council are the focus of a new survey as the organisation seeks to develop a new strategy for the community facilities.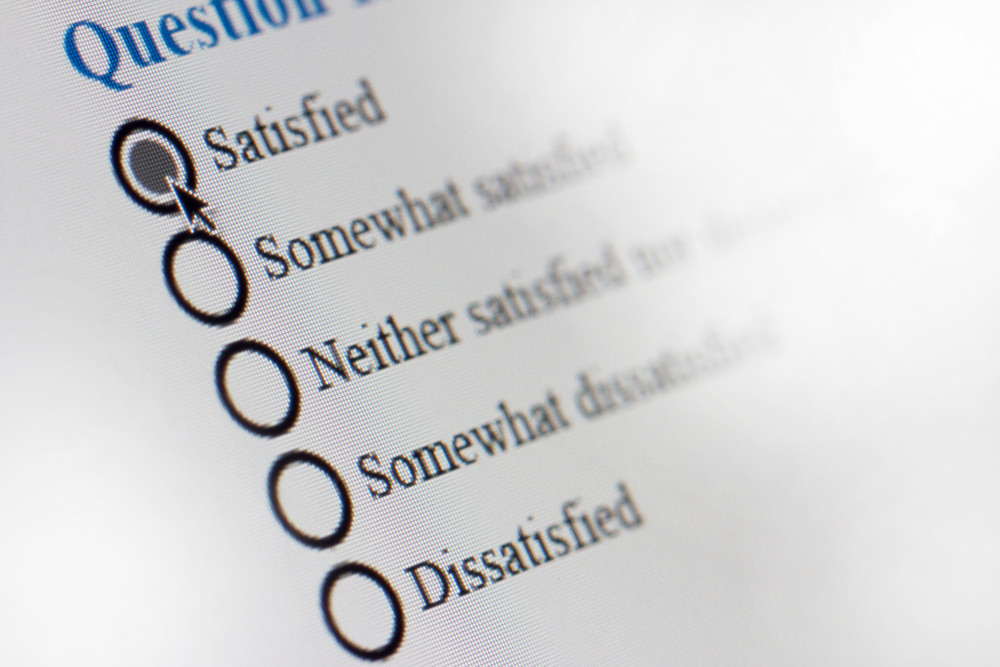 Council's seven libraries remain very popular, with 97,145 library visits and 162,421 items issued in the 2021-22 financial year.

Deputy Mayor Kevin Cardew urged everyone to feed into the survey to improve the library service.
"We're developing a new Library Strategy and we'd like to know what you think about the services our libraries provide, what is important to you about your local library, and what you'd like to see into the future," he said.
"We even want to hear from people who don't use our library services."
Those who wish to provide input can do that at one of the library branches or go online (www.trc.qld.gov.au/engagement-portal) and complete the survey.
The survey closes on 26 February.
Most Popular