30 July, 2023
Local author releases new book
LOCAL contempory romance author Frances Dall'Alba has released her latest book "The Shooting Star", telling the story of a love born in a small Italian village.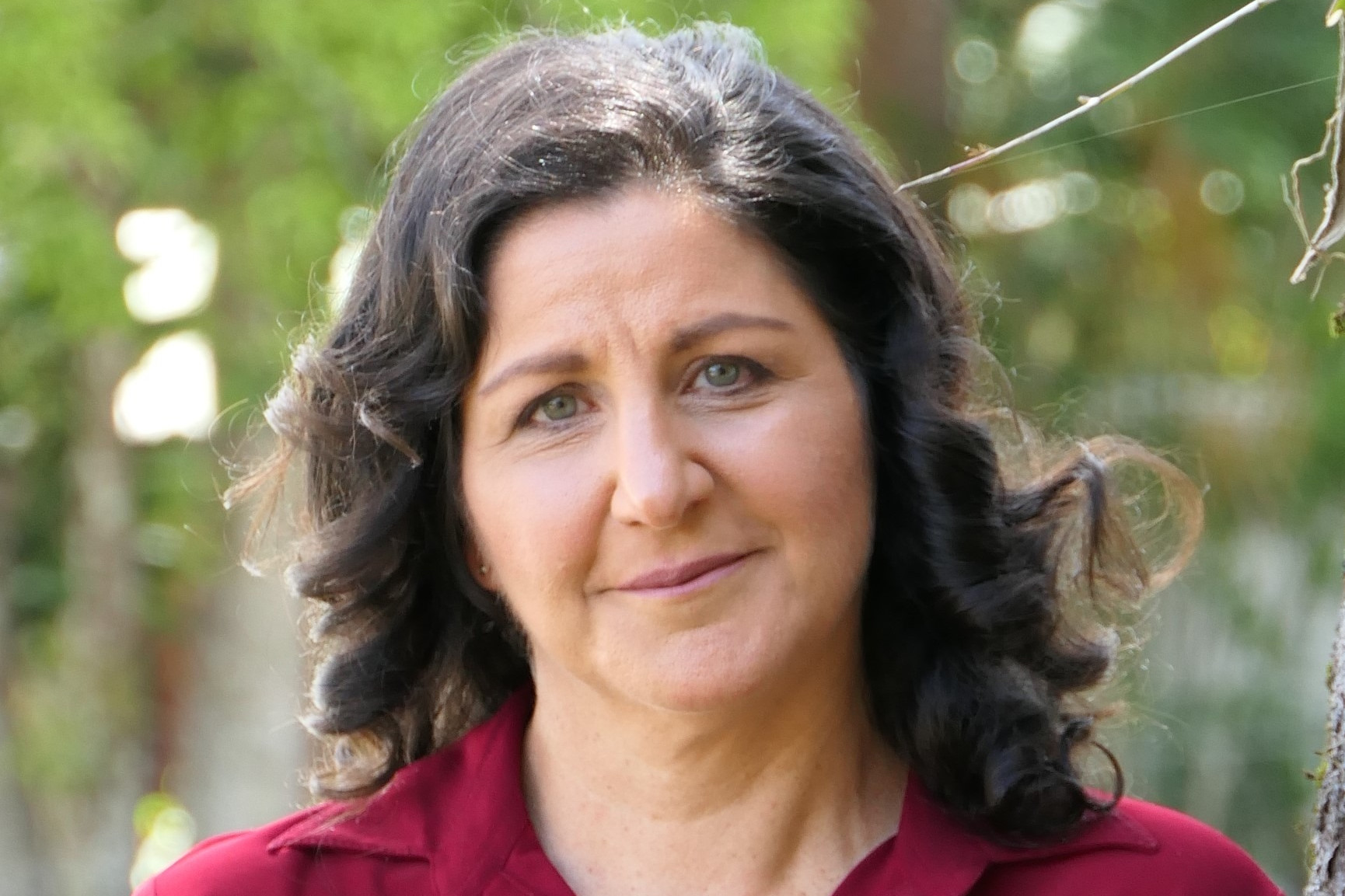 The story starts with the young sassy and stubborn Liz Emerson, who has always done it tough. 
When a bundle of cash comes her way, she's already allocated it to sensible and practical costs — not for what it's intended.
Enter Connor Levorico, a billionaire who embodies the legacy of his hardworking grandfather. On the eve of his grandfather's passing, a hidden secret is unveiled, and Connor pledges to fulfill a solemn promise.
Their paths intertwine when both embark on a daring adventure in pursuit of long-lost heirloom jewels, tucked away in a secluded village in southern Italy. 
As the stakes rise, a sizzling chemistry ignites between them, but danger lurks in the shadows, tearing them apart.
Even Connor's vast wealth can't prepare him for the life-altering twist that awaits him. Struggling to escape the abyss, the allure of the precious gems refuses to fade.
Determined to reunite and take another shot at the elusive jewels, Connor sets out to persuade Liz, willing to risk everything, including his own heart, to gain her consent.
But Liz is wary, torn by past heartbreak and unsure of who to trust, as they grapple with conflicting emotions and the ghosts of their pasts. 
"The Shooting Stars" is available to purchase at www.francesdallalba.wixsite.com/francesdallalba/theshootingstar 
Most Popular